Over the past few months I have been very lucky to have received some wonderful features and articles in various media such as newspapers and magazines and they still continue to come in. Many thanks to all of those who have found space to give me coverage in my work.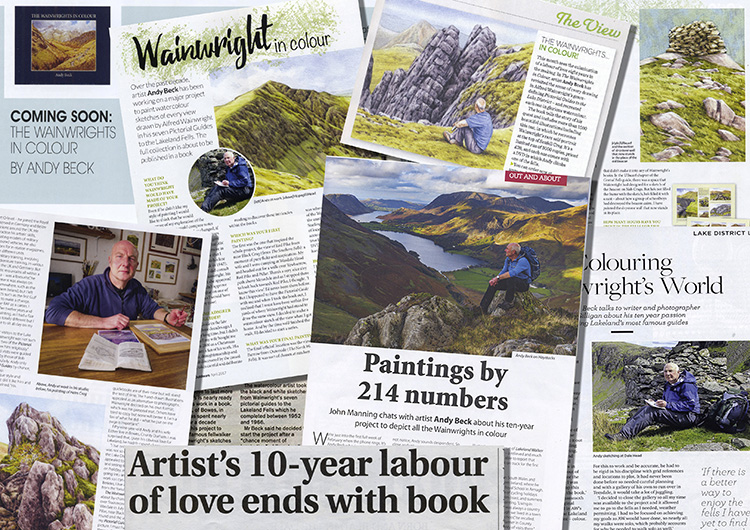 Whilst some of this coverage is national other features are more regional so I have decided to put together a page that lists some of these pieces. It can be viewed here.
I appreciate that some my see this as a little egotistical I would hope that many will understand that as a one man band in a tough and competitive business world I have to make the most of any extra promotional material that comes my way.