Making plans for a busy summer 2022
It may only be January but already we are preparing for a very busy 2022. Last year we ended up attending something like 23 days of shows and events. Despite them being very hard work it was wonderful to be back "on the road" again. Thank you to those of you who came along and supported us.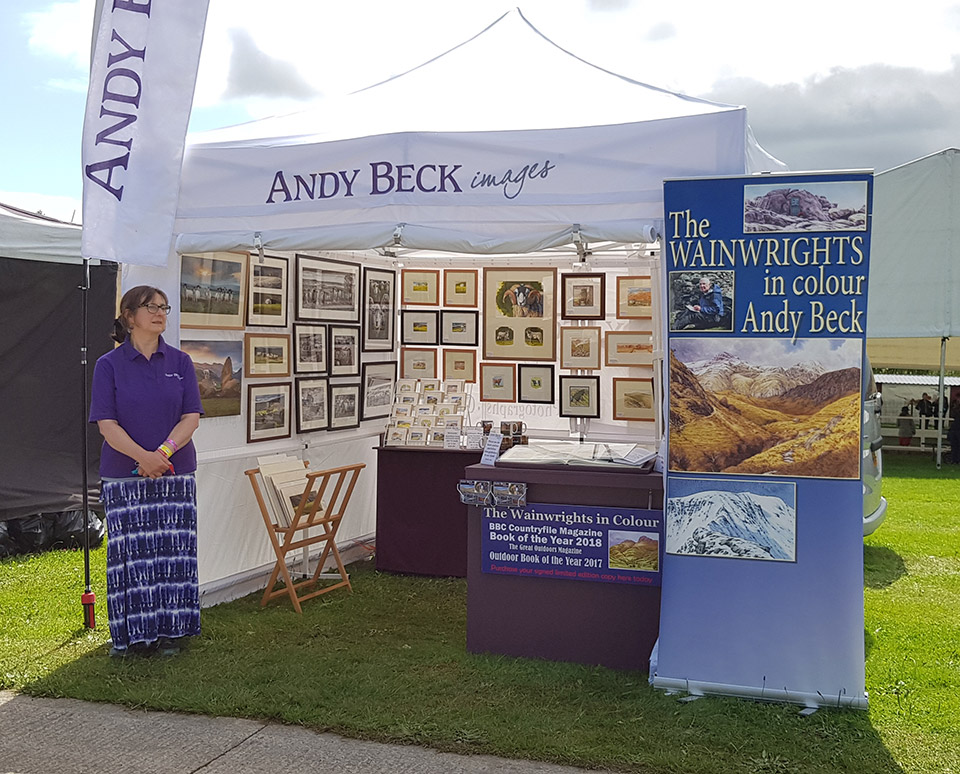 This was the first year that we had our own "corporate" look with our own gazebo. This meant that every event was the same set-up for Andy Beck Images wherever we were. We were really happy with the result as we feel it gave us a more professional look.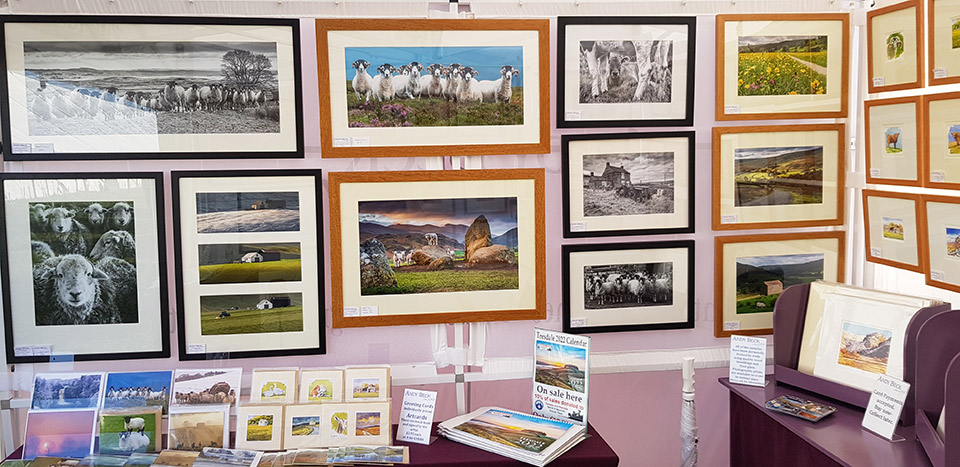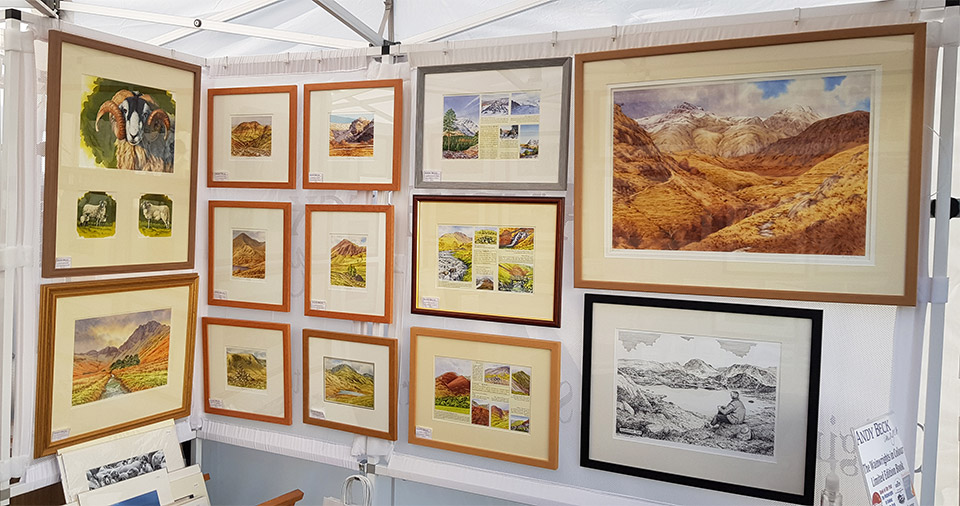 However, we did learn some really valuable lessons. Taking these on board we will have a bigger and better display for 2022. It means that between now and the first show we have a lot of work to do, both in the organisation but also with some really exciting new products and features.
We have also been pleased with how the season was extended by attending some indoor events especailly on the lead up to Christmas. Not least the magical Christmas Fair at the Bowes Museum.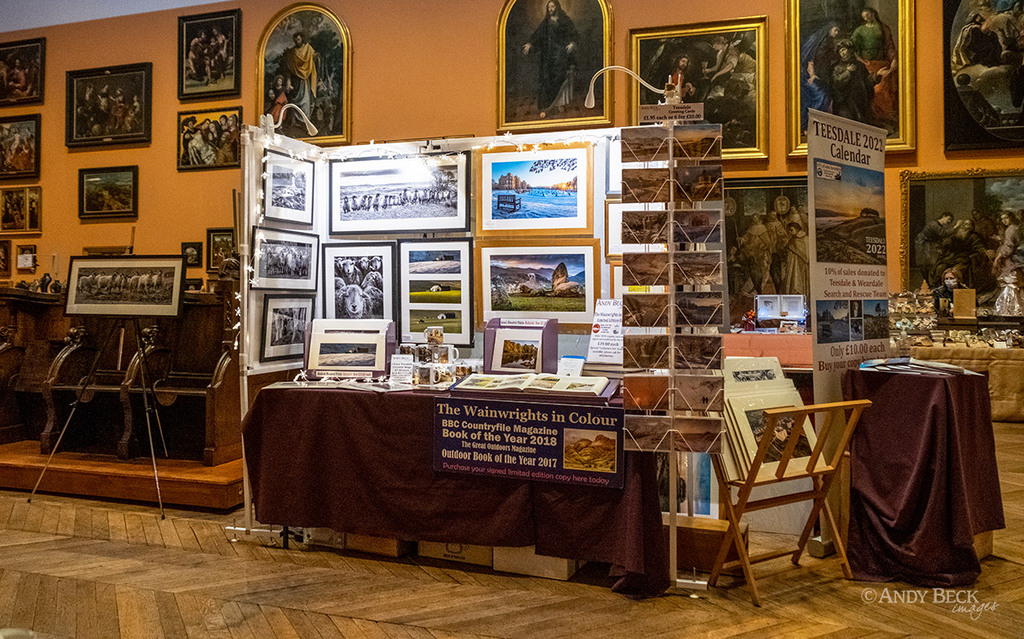 For that weekend we were situated in the fabulous surroundings of the picture galleries of the museum. Not only in the warm and dry but also surrounded by wonferful works of art which added to the atmosphere. Hopefully we will be in the same location again this year.
We have now updated the list of events for the coming year. We will have our work cut out over the season with some events following on to another the very next day. Thankfully we are working well as a team and it's now all part of the work. Here is the calendar of events. This may be subject to change but the majority should go ahead. Do call by and say hello if you are at any of the shows, it will be great to see you.
Thanks for reading
Andy