Andy Beck Images talks and events.
Update 23rd Feb 2021
Obviously 2020 has been a complete wash-out for events and talks for me (and for many other businesses). However, we are already making big plans to come back in 2021 better than ever. Bookings are already coming in for talks to various groups and our diary of events is looking full. In the past few years I have been honoured to have been asked to speak at some major events. Including Keswick Mountain Festival, Borderlines (Carlisle Book Festival) Sheffield Adventure Book Festival etc. I am also at home speaking to much smaller and intimate audiences. I am reluctant to post the calendar on here at this time though as I think that may be tempting fate. Watch this space for more information.
I am now being asked to give talks on a variety of subjects, not only The Wainwrights in Colour project and book but also on my artwork and photography. Currently I am also putting together a talk on Wainwright. This will mostly concentrate on his methods in producing the Pictorial Guides. Information which I have gleaned from hours of research but also through an artist's eye. This is in connection with my new project- The Lakeland 365. More details to be posted soon.
If you would be interested in booking me for an event then just send me an email info@andybeckimages.co.uk. I am flexible in my prices depending on size of venue and location. I love speaking about my work and hopefully my passion, humour and experience keeps the audiences entertained and informed.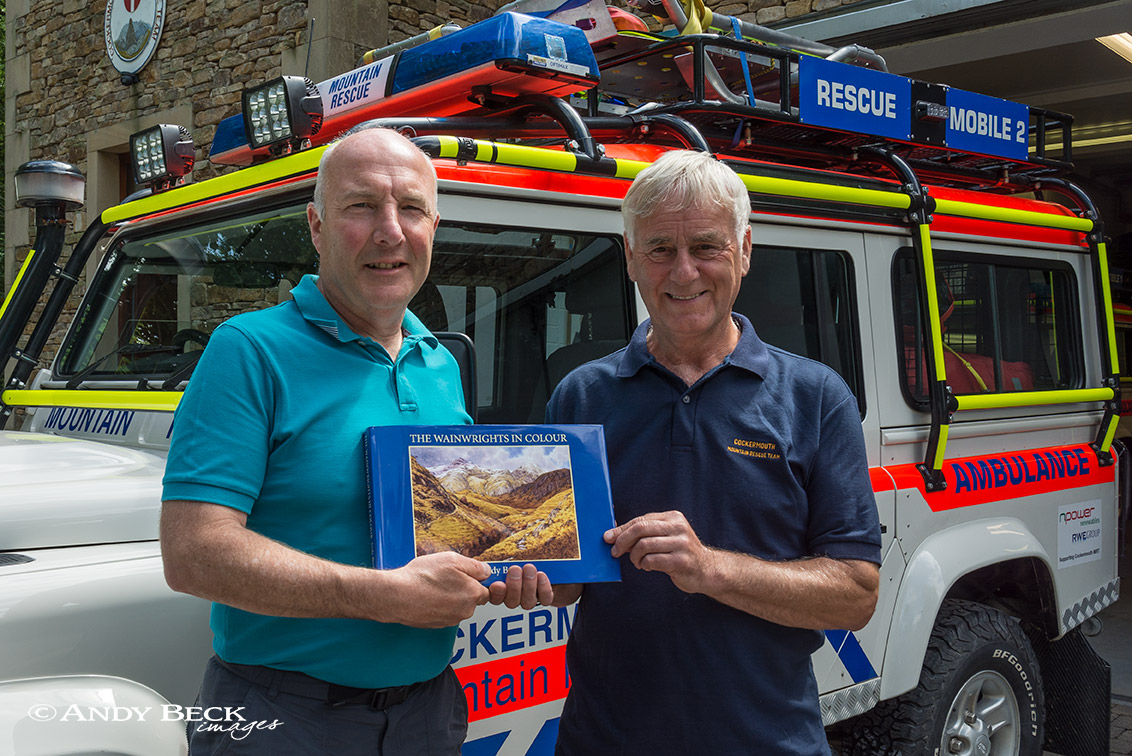 If you would like to attend one of these talks then just check out the diary of events.
I am happy to present talks to other interested groups, big or small such as U3A, walking and art groups, Rotary Clubs and the like. Just email me if you would like to organise such an event: info@andybeckimages.co.uk
Other events.
We are making plans to have a trade stand for my work at various shows across the North of England. As soon as we have confirmation of dates a calendar will be posted here.
Please call back to this page for updates.