Well the month of February 2020 has been and gone. It certainly threw up a mixed bag of weather here in Teesdale. As I did last month I have put together a small selection of my photographs that capture the moods and spirit of the month.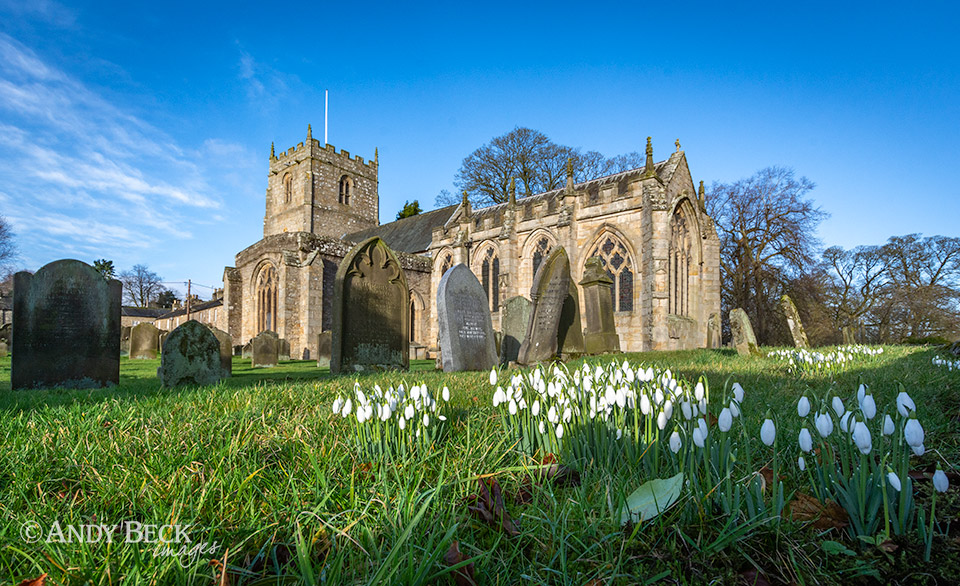 Maybe you have seen some of the images on my social media platforms or elsewhere but here is a link to this gallery of images: The Best of February 2020.
Thank you for taking a look. Lets see what March brings.