In summer last year there was quite a bit of excitement here in Teesdale when word got out of a major film being shot up at Low Force. Rumour had it that it was a First World War epic- 1917. And the rumours were right. Of course, at that time it could only be speculated as to how much of the shoot on the River Tees would actually end up in the final cut- after all, Teesdale doesn't look much like the western front during the later stages of the conflict.
The film crew, trailers, catering etc were encamped close to Low Force near Bowlees for several weeks in a farmers field.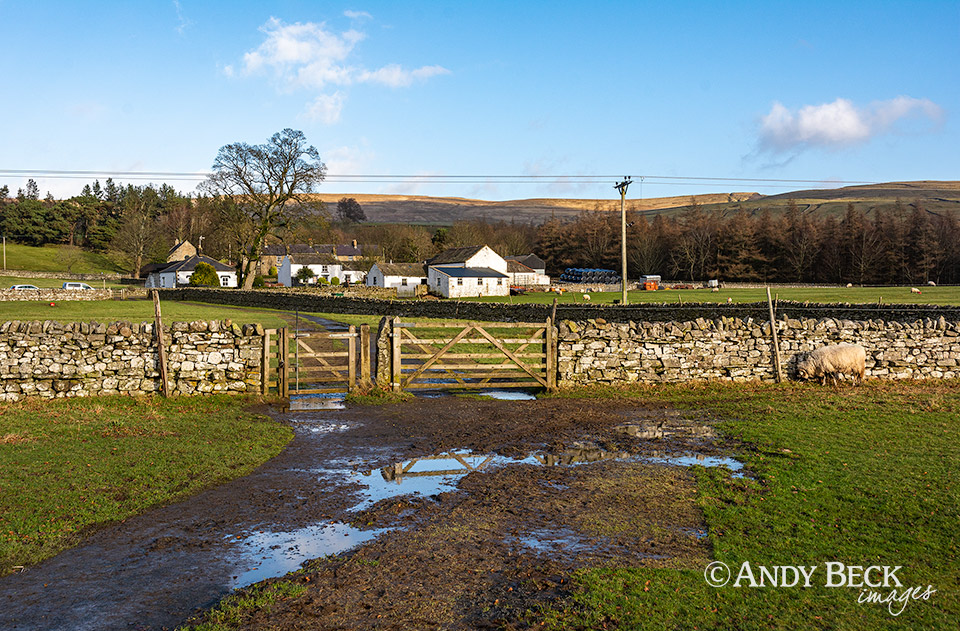 The area was still partly open to walkers and there actually were signs up warning that they were using prosthetic bodies in the river so people shouldn't be alarmed!
Anyway, as you probably know, the film has now been released to huge acclaim and is winning awards across the board. I went to see it myself a few weeks ago and I was rather impressed. OK, some of the historical details are inaccurate but as a piece of entertainment it cartainly hit the mark.
With the film fresh in my mind I had a look down to the river at Low Force and identified a couple of the exact locations for the shooting.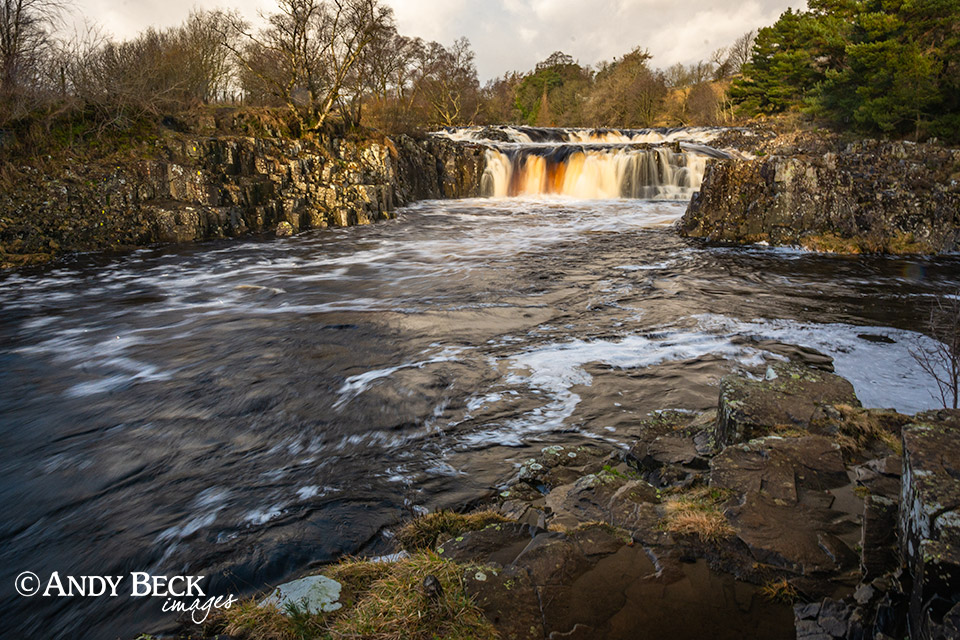 I should explain that during the whole of the 1917 film the section that features the River Tees plays a very small part but interesting to see, none the less. I put together a short film of the locations used- CGI plays a big part (as it does in many films these days) but sections of the riverbank, trees etc can all be identified. I hope that you find it of interest and I can highly recommend a visit to see the film, especially on a big screen.