A relatively easy short walk through Smardale Gill Nature Reserve.
On Location: 11th April 2013
Parking: Limited parking in the small hamlet of Smardale. Please be considerate to farmers and other users of the byway. GR: NY74060 08230
Route map: click on the arrow to play the route. GPX route available by clicking in the Plotaroute.com link at the bottom right
Route map for Smardale by Andy Beck on plotaroute.com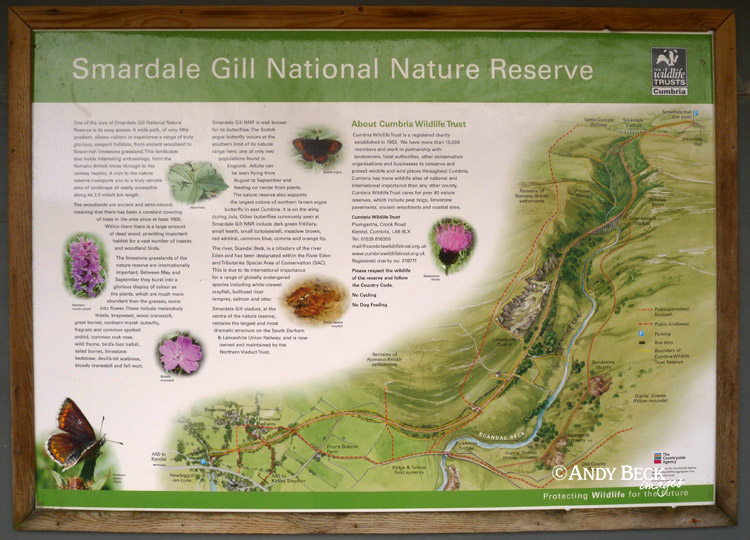 Parking up at Smardale there is plenty of information about the reserve.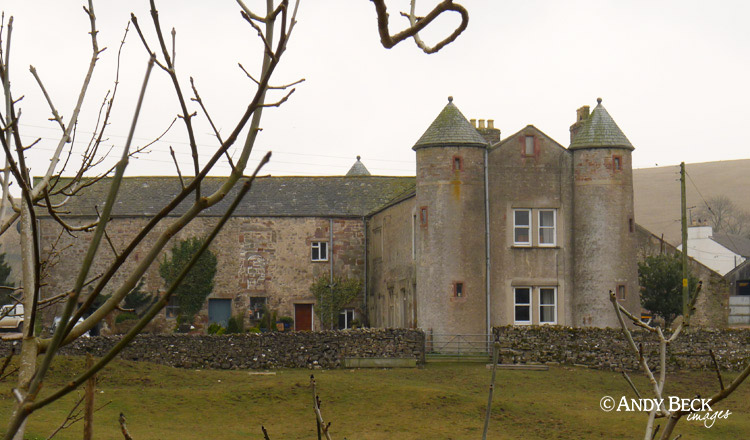 Smardale Hall which dates back to the 14th century now available for holiday lets.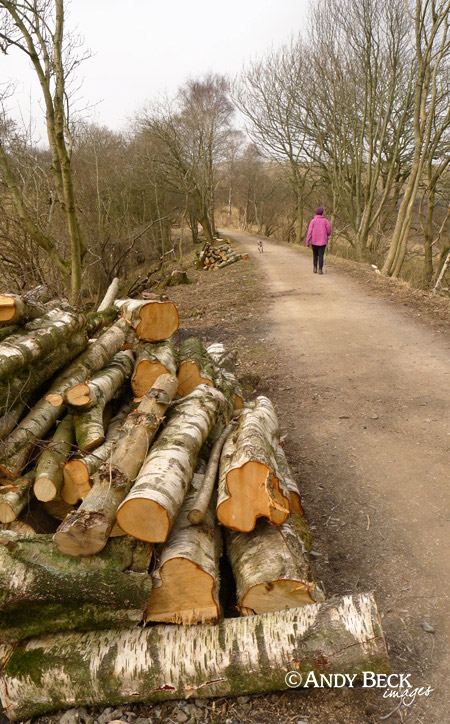 Easy walking along the old railway. Recent coppicing has opened up the views.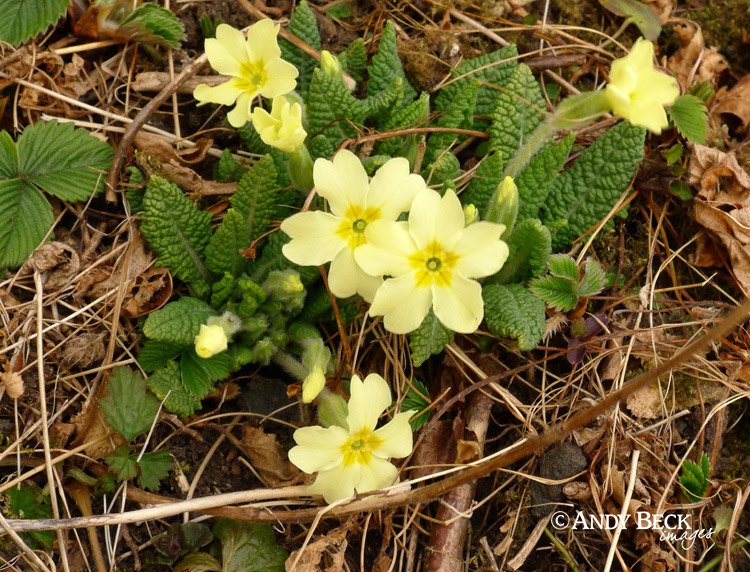 Nice to see signs of Spring.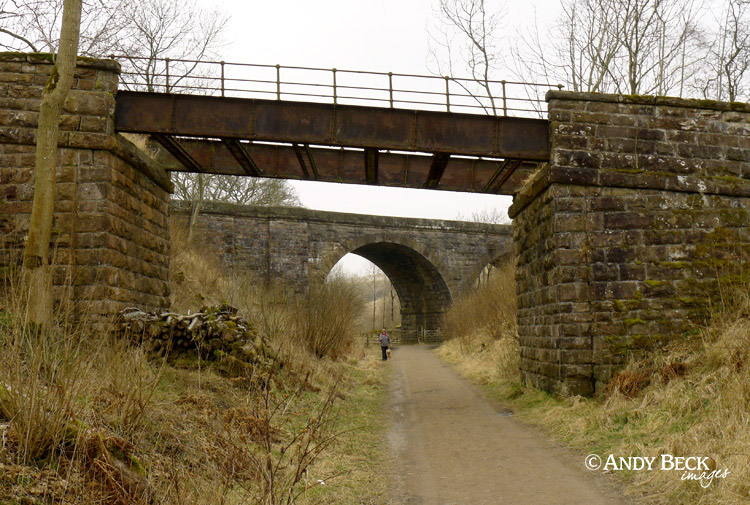 Passing under the bridges, the far one is still in use, part of the Settle to Carlisle line.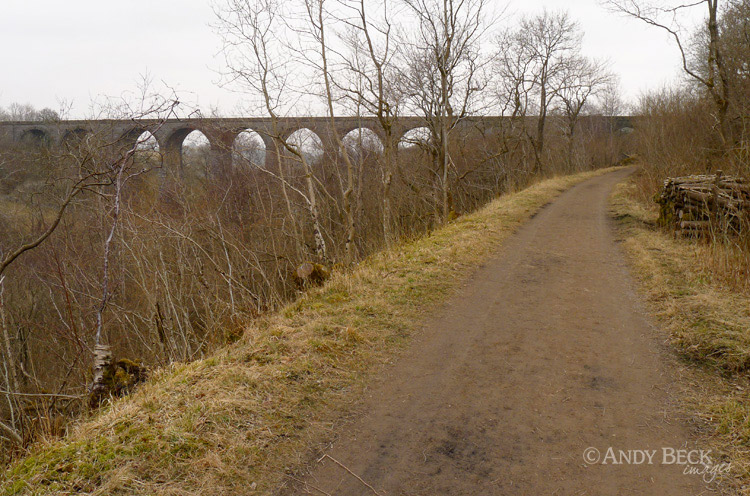 Looking back to the first viaduct.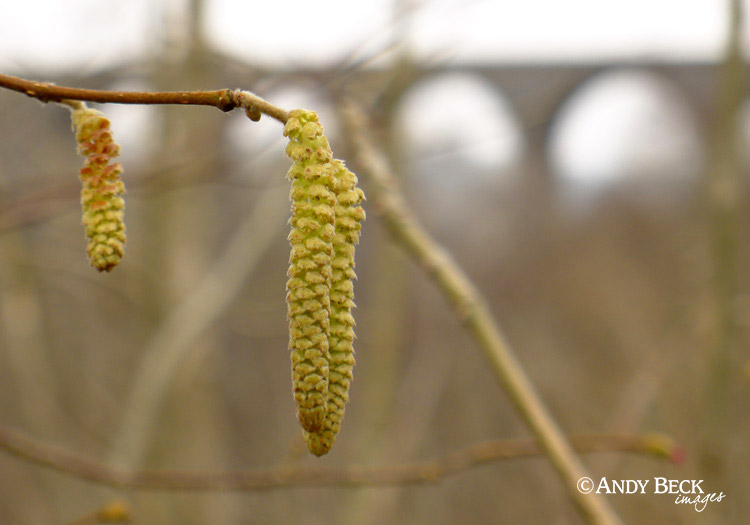 Catkins.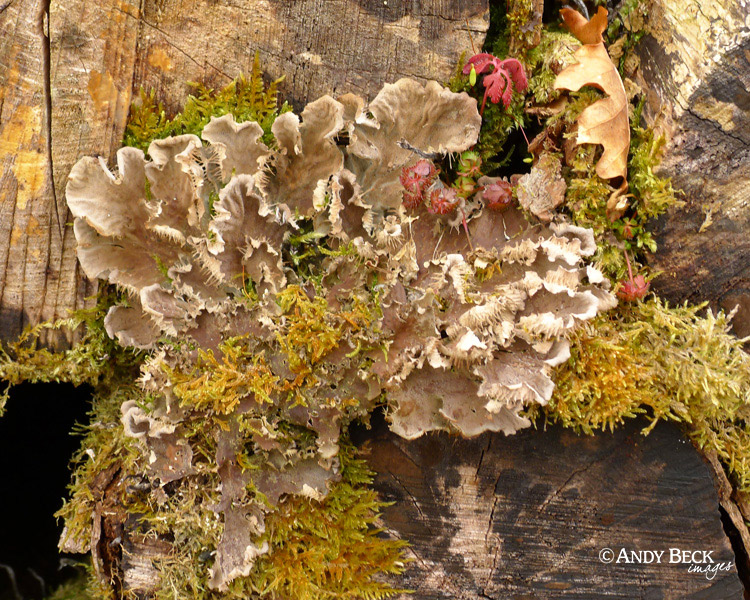 A nice contrast of colours and textures on the old timber piles.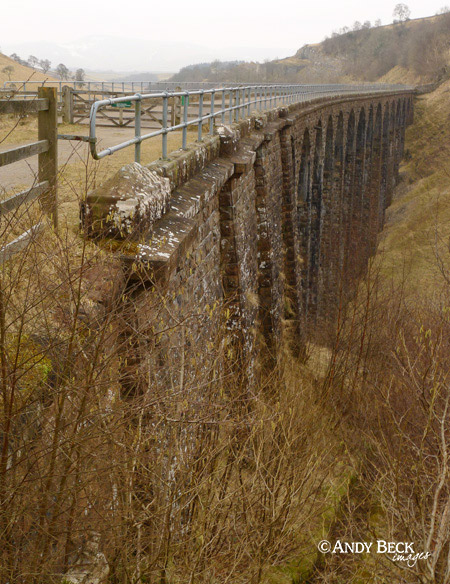 Smardale Viaduct, we didn't cross it but took the path off to the left.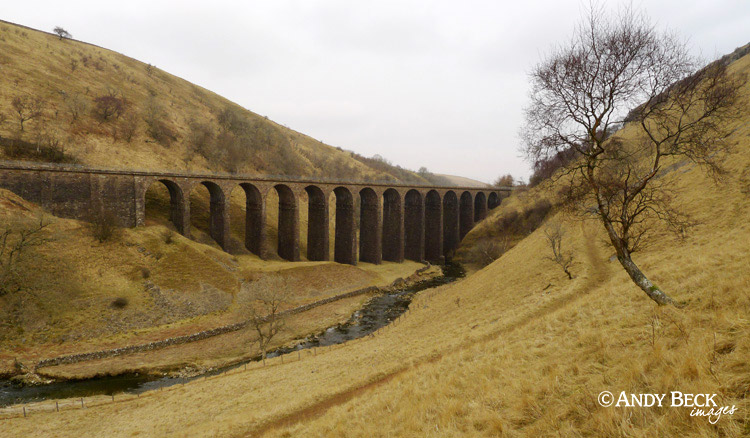 The viaduct from the valley. Note how brown the grass is, normally by this time of year it would be a decent green.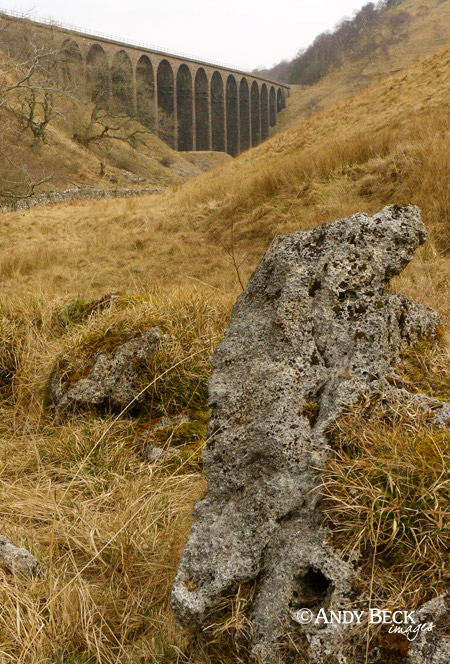 it certainly is an impressive sight in the landscape.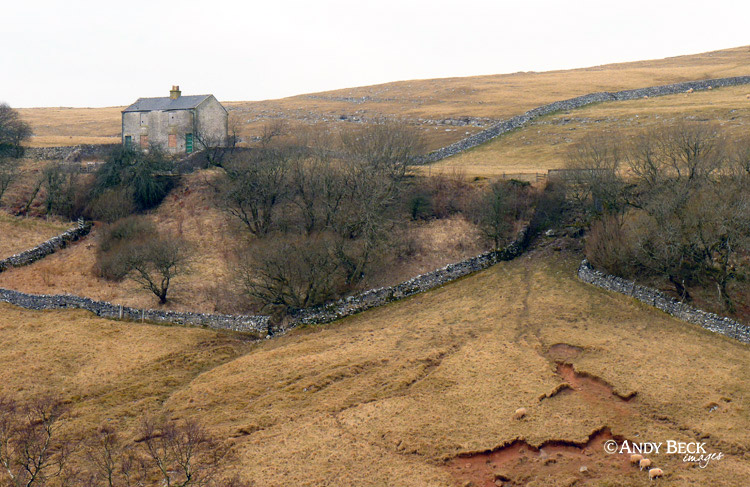 Across the valley is the old railway workers cottage and an unusual wall pattern forming a "funnel" to get under the line.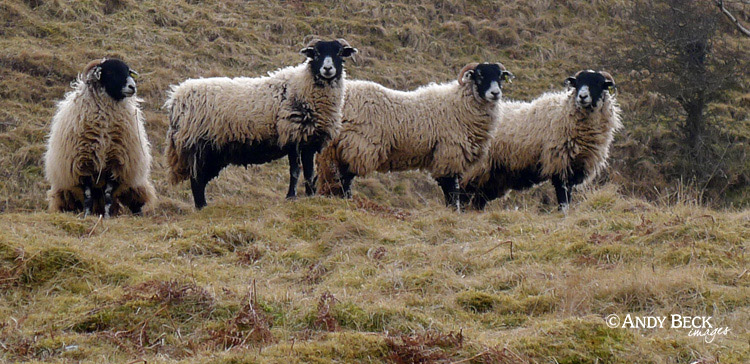 Being watched.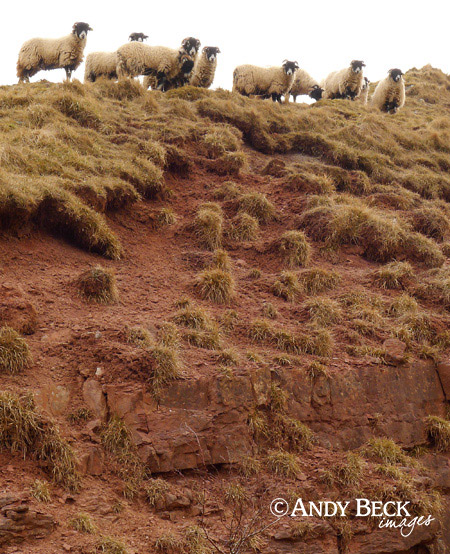 On the edge.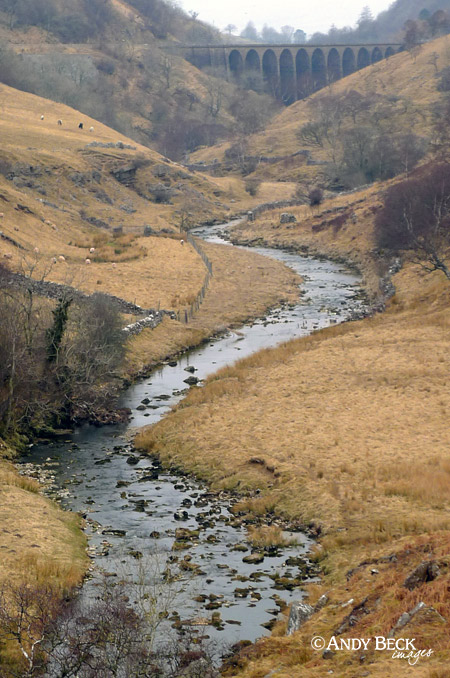 Smardale Gill.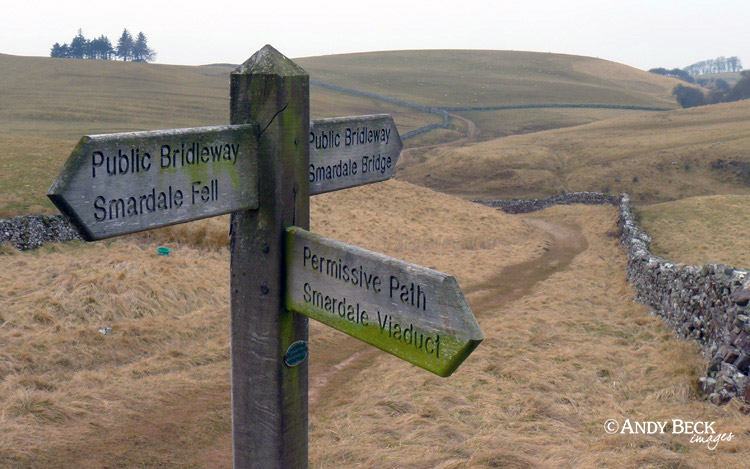 Soon we we onto the old drove road which is part of the Coast to Coast route.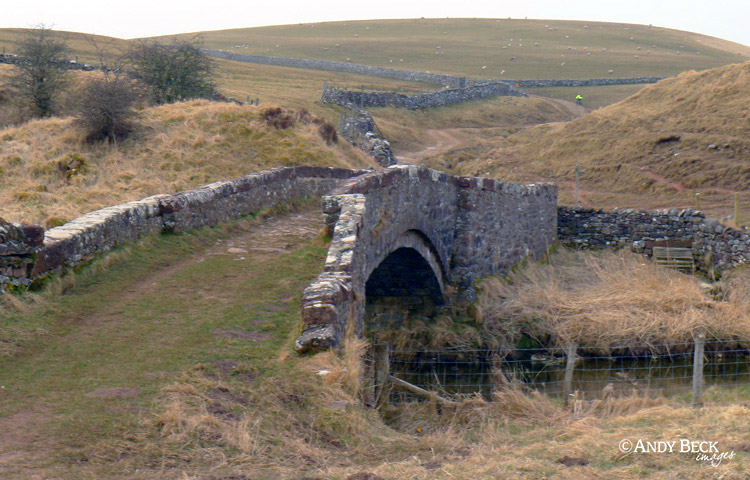 Smardale Bridge.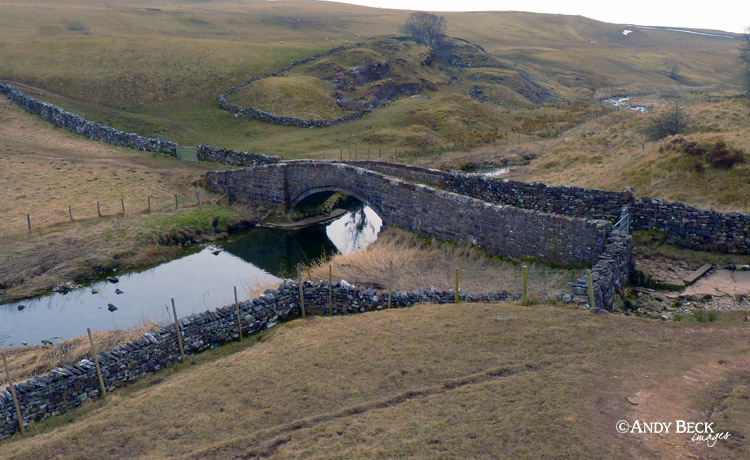 We took the path up past the bridge to the old railway.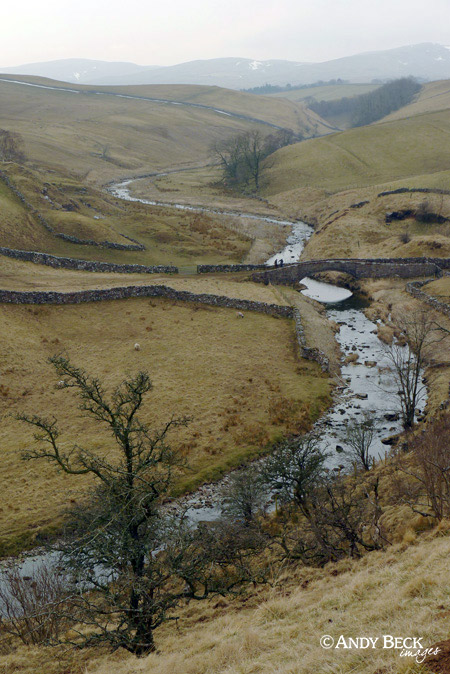 Looking back to the Howgills beyond the bridge.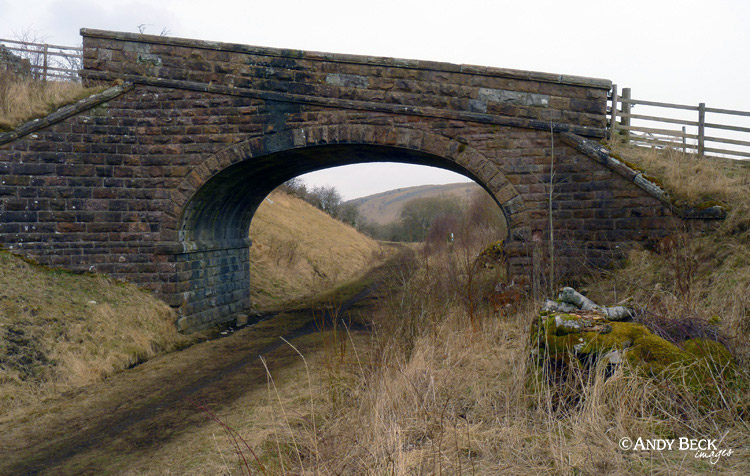 Once o the railway it's an easy way back to the viaduct.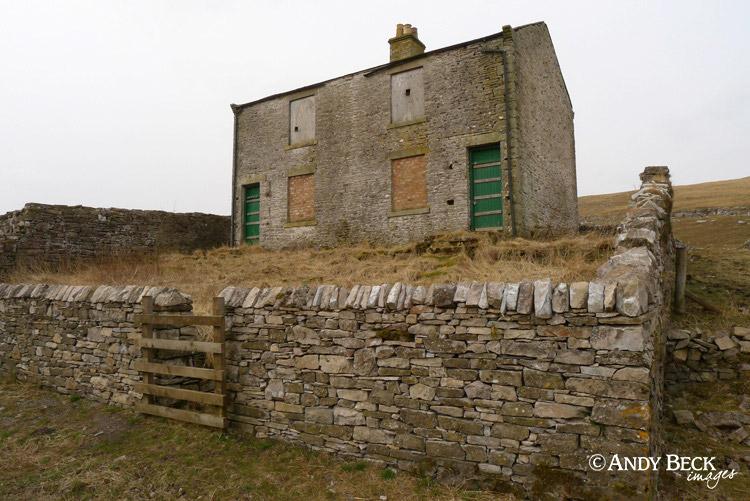 Passing the old railway cottages.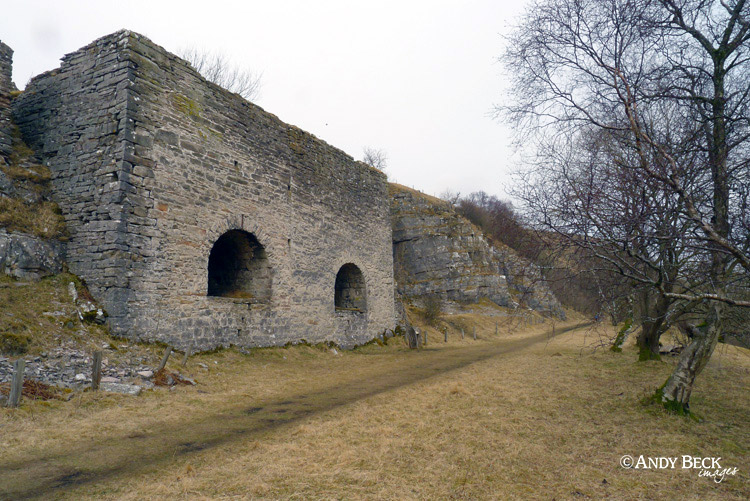 And the old Lime Kilns.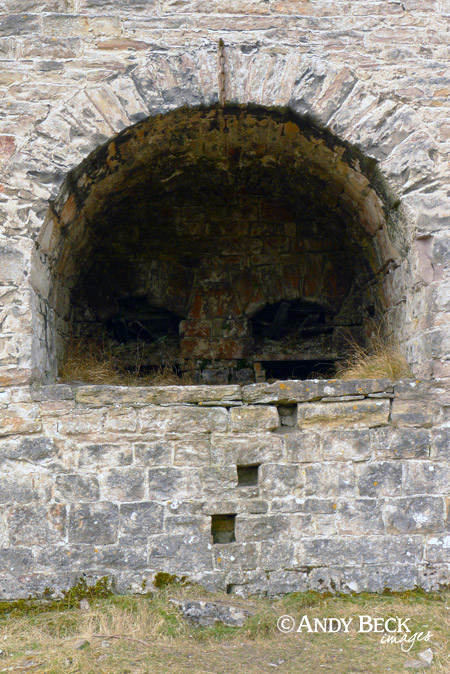 Inside the kiln.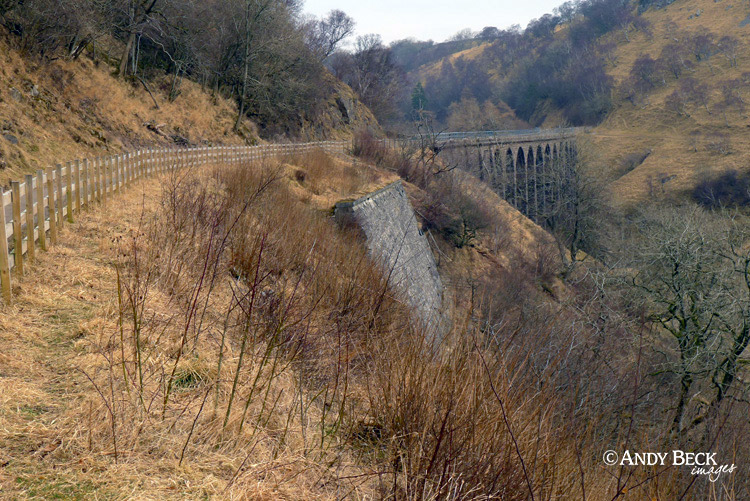 Approaching the viaduct.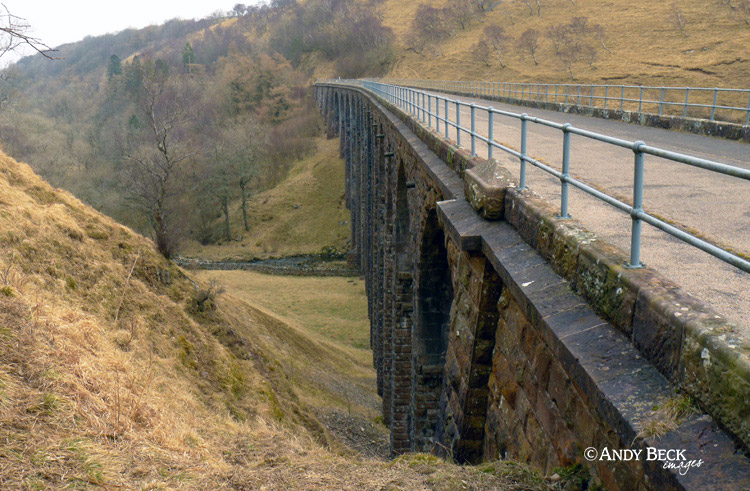 The viaduct.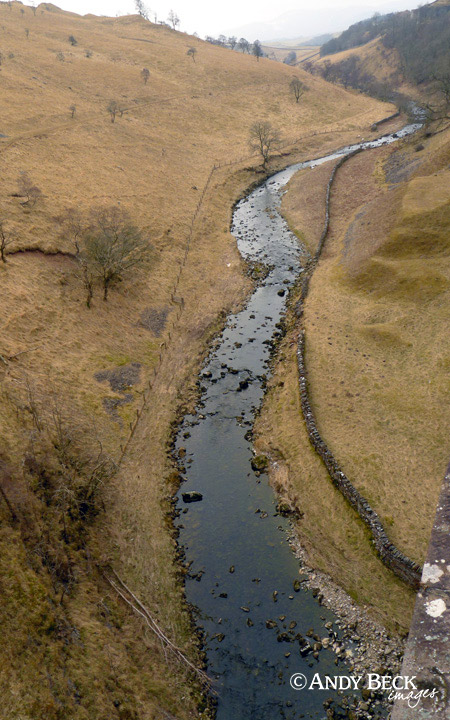 Smardale Gill from above.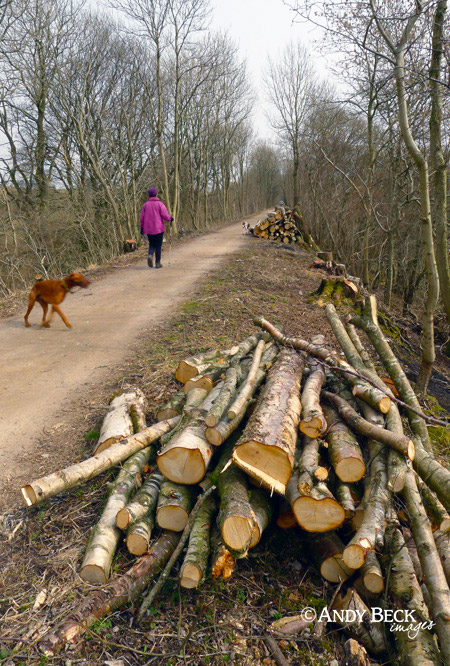 and then back along the track to the start.
It's not a long walk but very enjoyable and not difficult. Well worth a look if you are in the area.