A simple circular route over this Wainwright Outlying fell
On Location: 16th August 2021
Parking: A good free car park in Mitredale near the banks of the river. GR: NY146 011
Route map: click on the arrow to play the route. GPX route available by clicking in the Plotaroute.com link at the bottom right.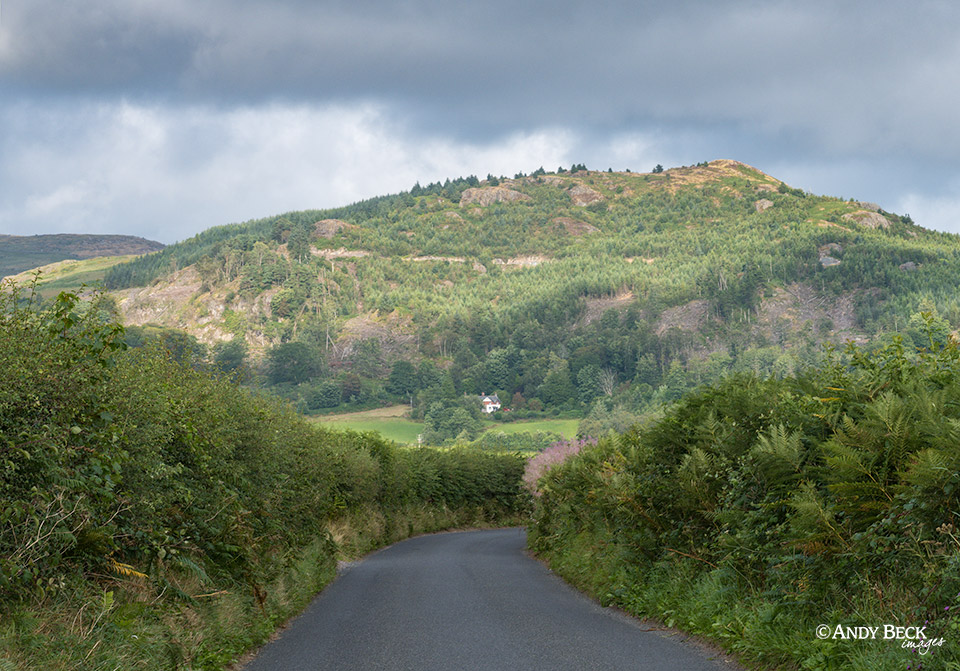 Irton Pike from the road approaching Santon Bridge, a forested hill with a bare summit.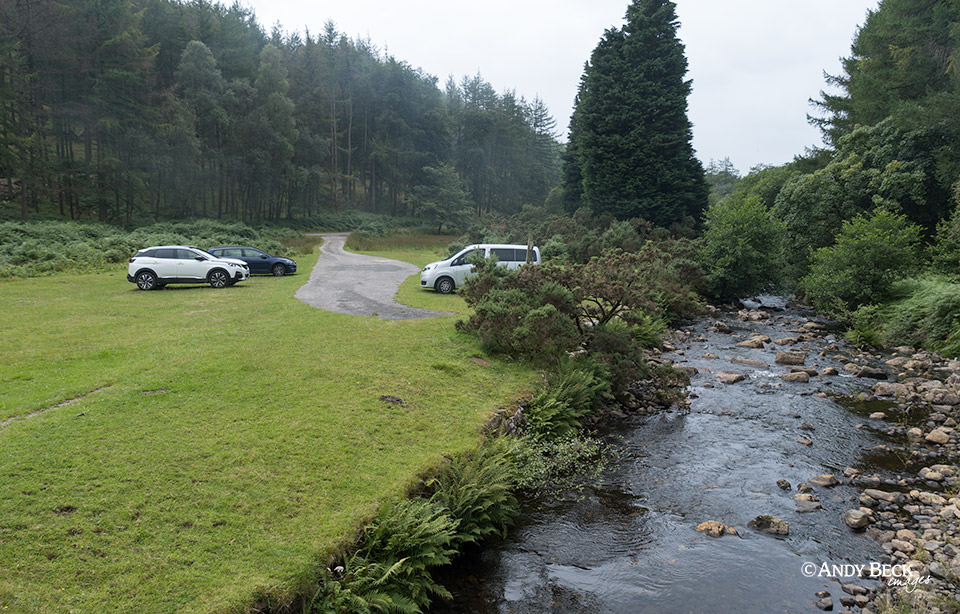 There is plenty of space for cars at the parking site on the banks of the River Mite.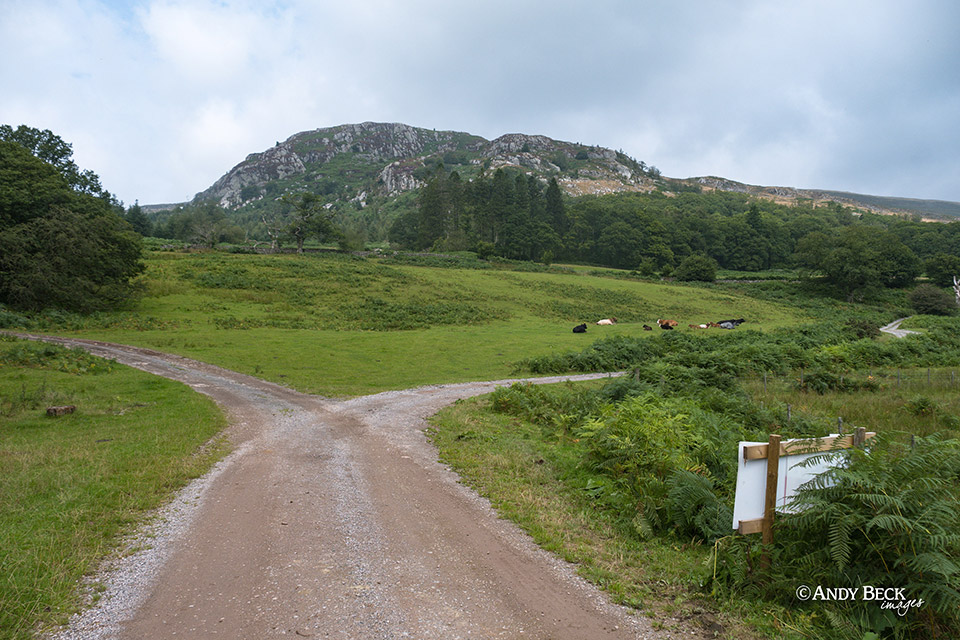 Great Bank is the crag in front of us as we head into the forest, we take the track to the left, to the right is the way to Low place.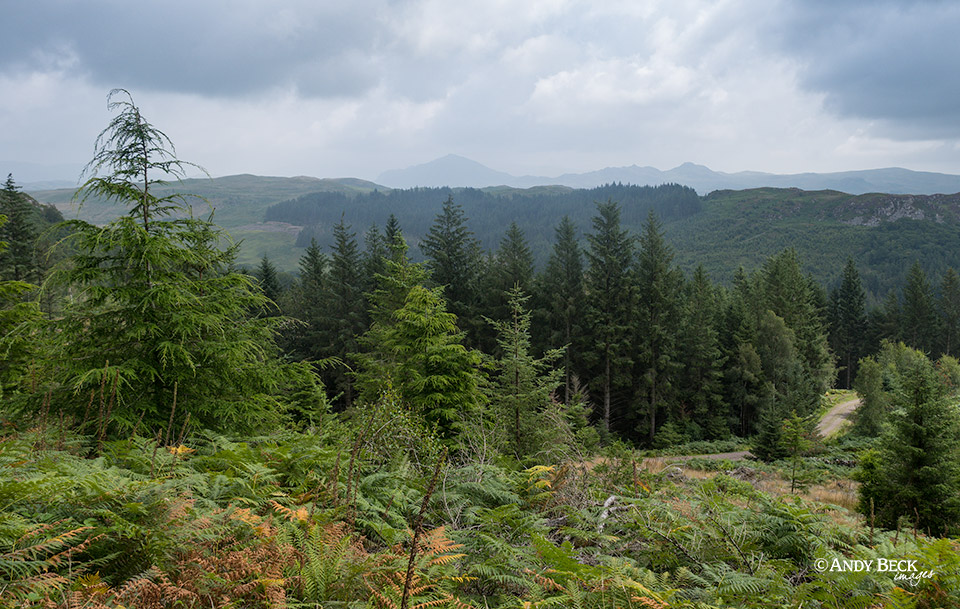 As we gain height in the forest regular clearings provide extensive views.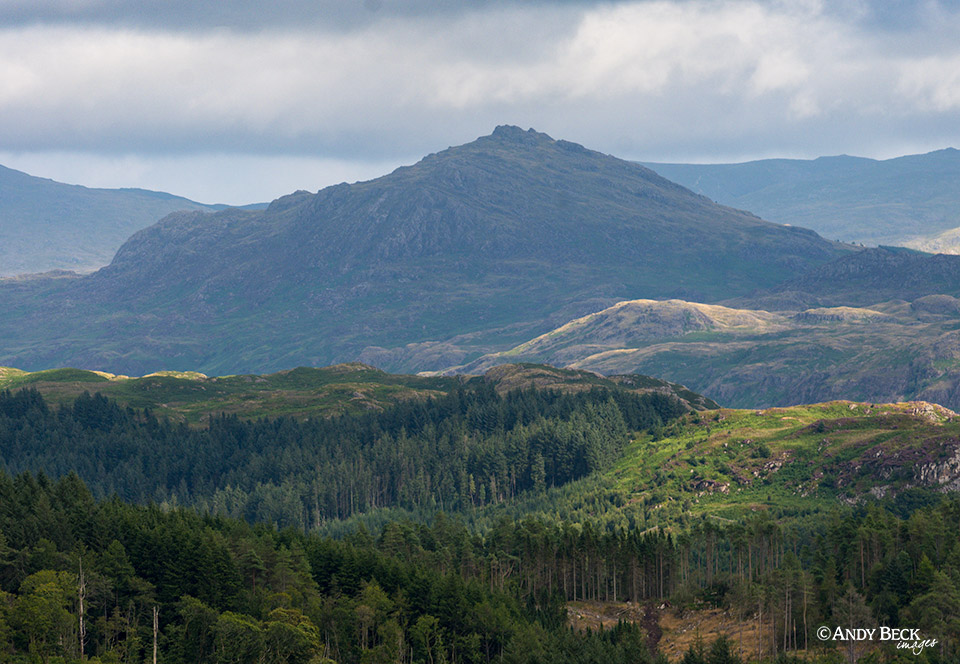 The fine shape of Harter Fell over the valley. The hill in the sunlight in the middle distance is Kepple Crag, another of the Lakeland 365 which will be featured in a new blog shortly.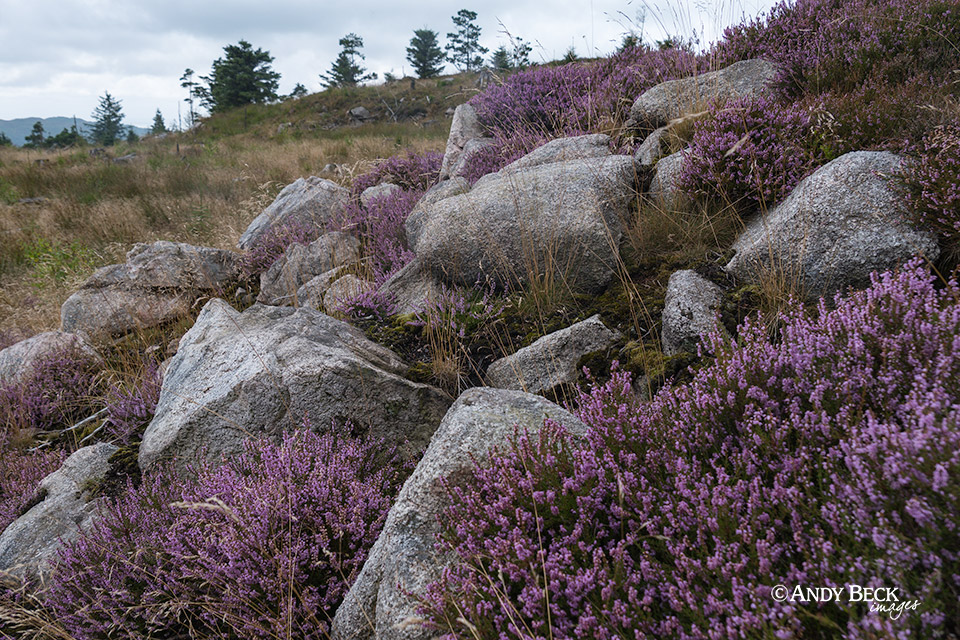 I love the contrast between the rounded grey granite rocks and the purple heather.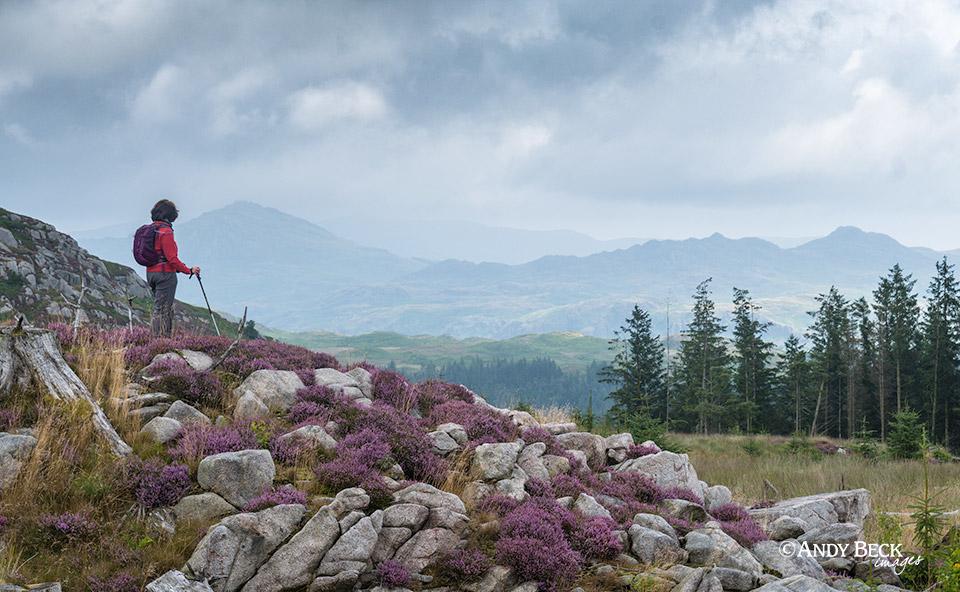 The view from Irton Fell.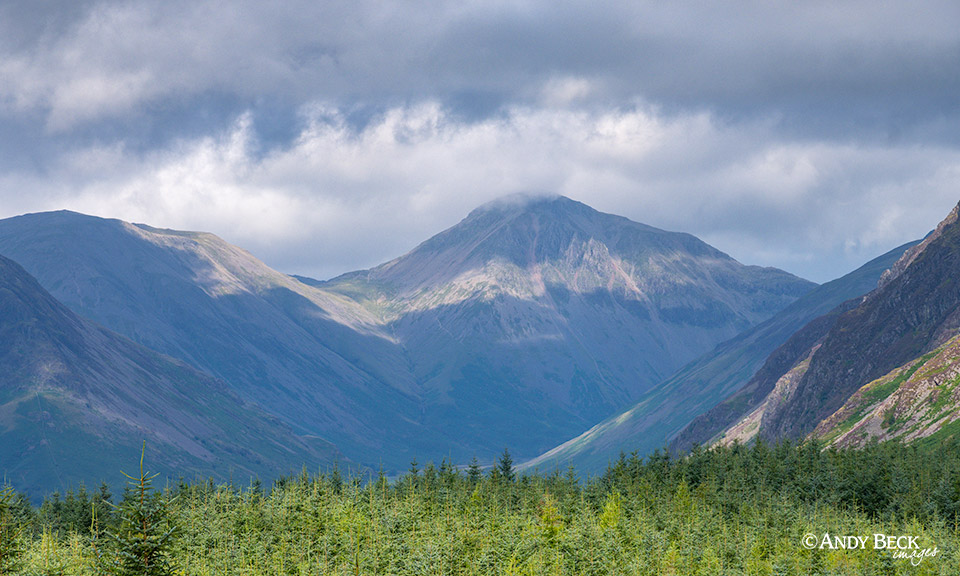 High up on the ridge we get a fine view of Great Gable away in the distance.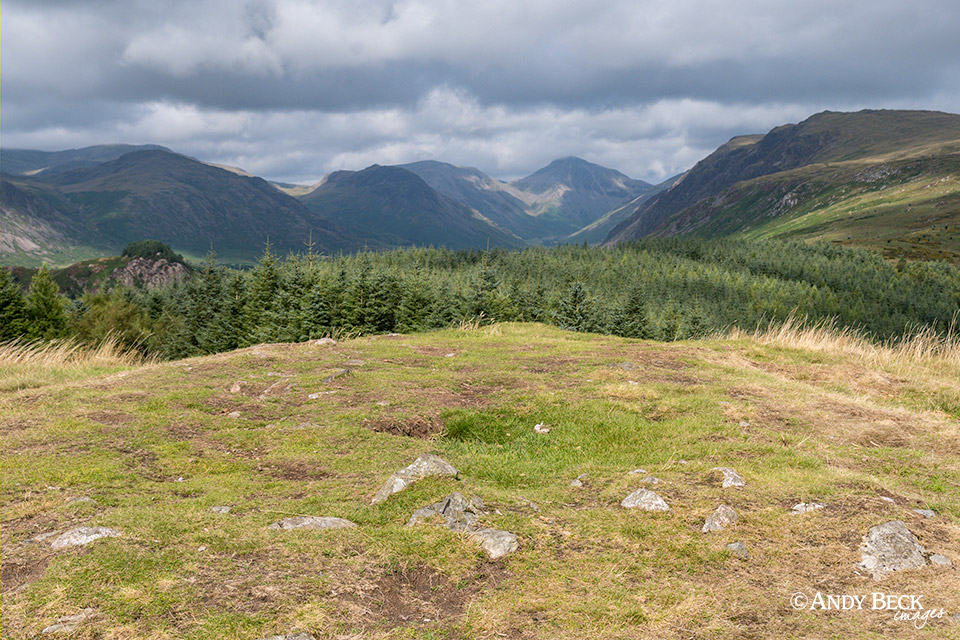 The summit of Irton Pike is free from trees and lacks a cairn or other such marker. The surrounding views are quite impressive.
These are just a few images from the walk, to get a better flavour of the route then why not watch the You Tube film below. This is all part of my Lakeland 365 project.
More films will be posted shortly, we are currently busy with shows and events which restricts out days out on the fells.
Thanks for reading.