I have been asked on several occasions if I will be producing a Teesdale calendar of some of my images. Well after some deliberation I can now reveal that the Andy Beck Images Teesdale Calendar 2021 is now in stock. A percentage of sales will be donated to a local charity.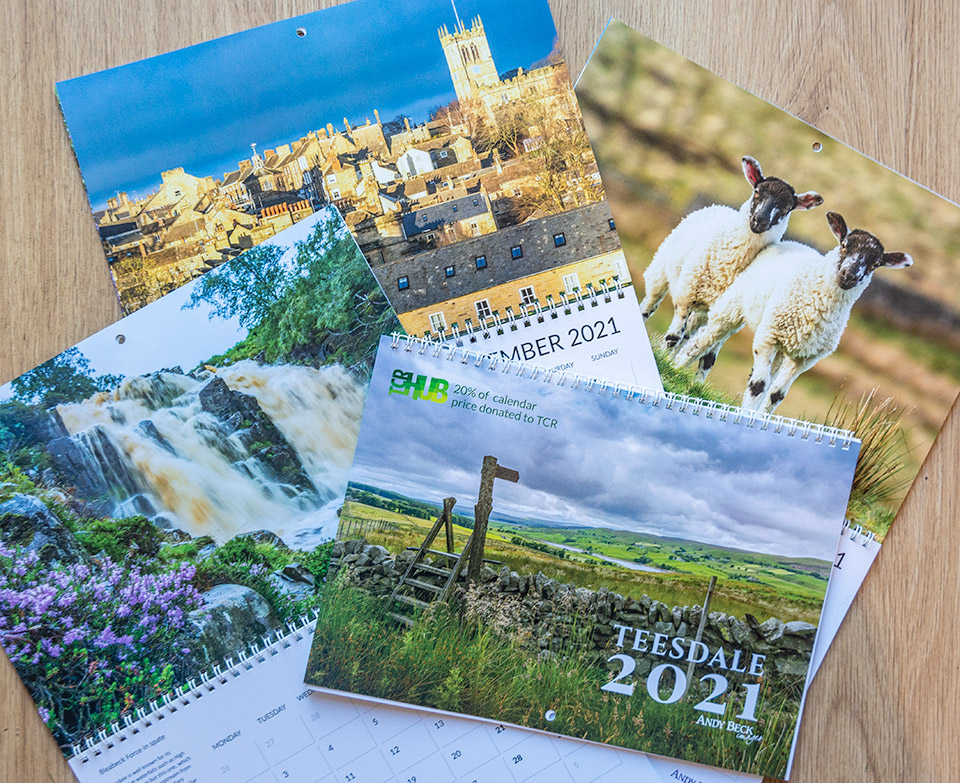 I have chosen some of the images that I have taken throughout the dale between September 2019 and August 2020. This makes the photographs current and relevant.
I think that we can all agree that 2020 has been difficult in so many ways. But behind the scenes there have been people and groups who have been trying to improve peoples lives during the Covid19 pandemic. Taking this into account I have decided to donate 20% of the £10.00 retail cost of the calendar to a local charity. Teesdale Community Resources which has done sterling work across the Teesdale Community during this time.
The calenders have been produced to the highest quality and will not be produced in high numbers. If you would like a copy it will be best to order as soon as possible before they run out.
Click here to find out more information or to order your copy
Thank you.