A look at my sketching paintbox.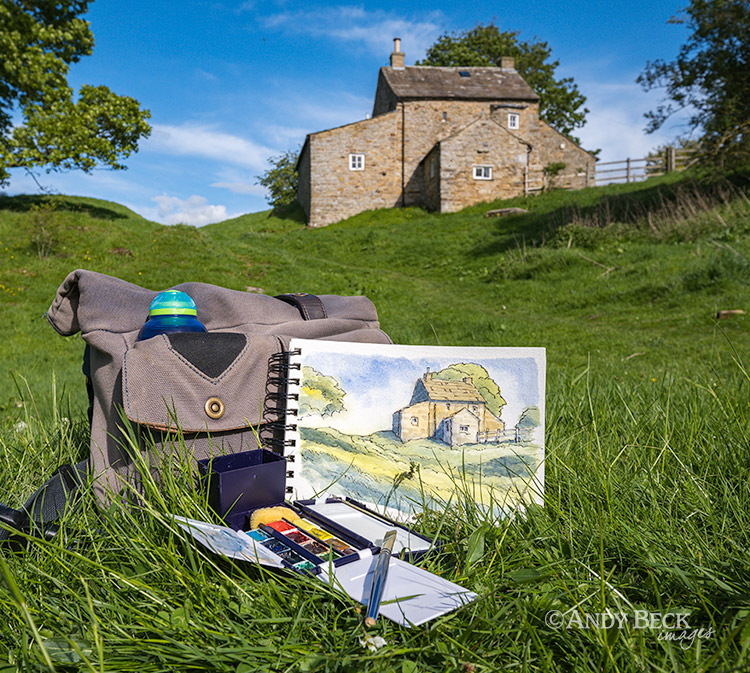 Those that have been watching my Youtube videos or other social media posts may have spotted me using a small and compact painting kit whilst out and about. Several viewers have asked me about it. So in response to that I have just posted a new film on the channel to answer that question. I realise that there are many budding artists out there and maybe this short film will inspire you to get out and have a go at "Plein Air" sketching. And why not? It's good fun and a great use of your time out in the fresh air.
Feel free to ask any questions about this or other kit that I use in my paintings.
Thanks for reading.