It was a mixed day weather wise yesterday so we opted to take a short local walk along the River Greta up to God's Bridge, a natural limestone feature which will be recognised by many, especially those who have walked the Pennine Way. Wainwright even devotes a whole page to this bridge in his Pennine Way Companion. It was all part of my plan to visit this location today as I was intending to find a link to a new piece of walking kit that I had acquired recently.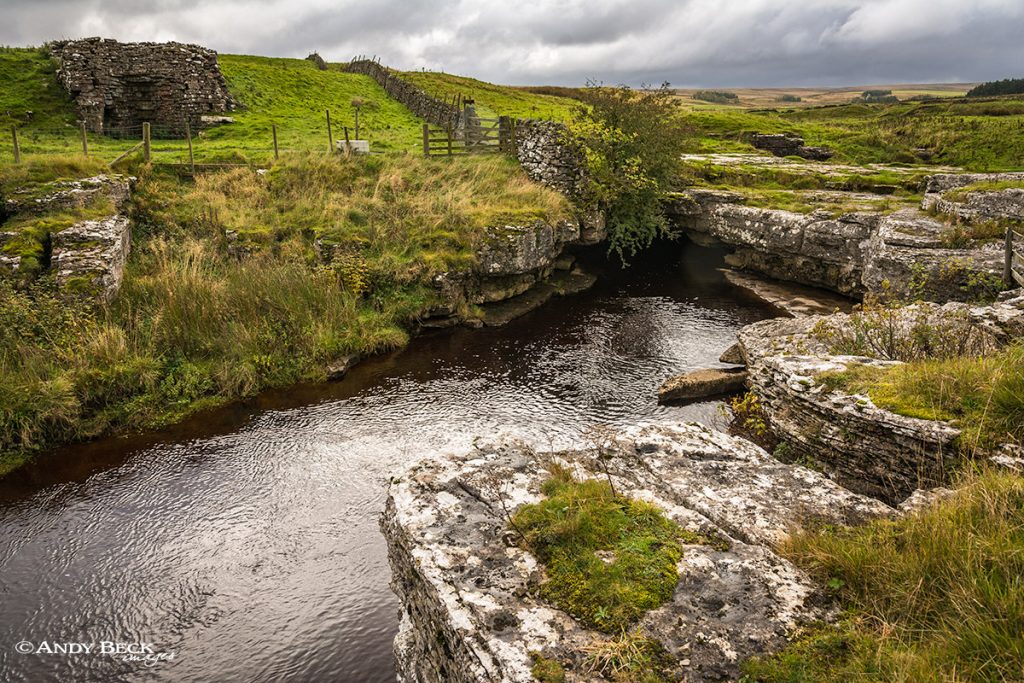 God's Bridge and the River Greta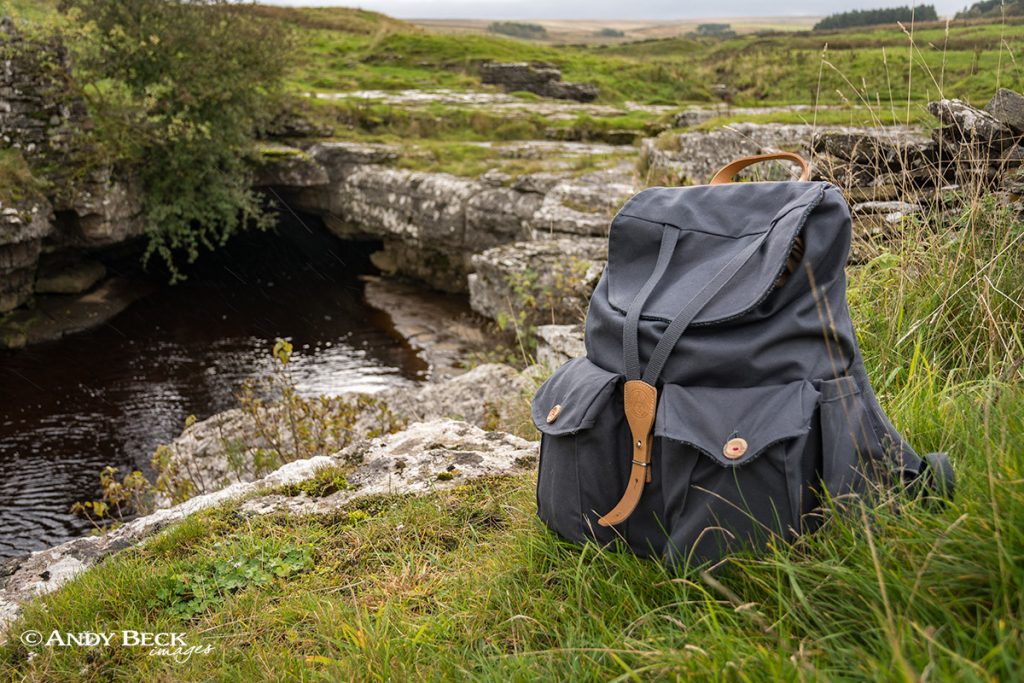 The new item is the "Wainwright" rucksack from Home of Millican, a canvas and leather design based on the more traditional form of backpack. I have used bags from this company before and the quality of design, craftsmanship and practicality of use really makes these bags stand out from the crowd. This time the team at Millican, who are based just outside Keswick have put together a rucksack which, with permission of the Wainwright Estate has the sort of look of a canvas bag that AW may have used on the fells as he was working on his Pictorial Guides series. By incorporating some interesting design details such as a Wainwright signature, embossed illustration and a AW motif this rucksack is more like a collectors item than a run of the mill product.
The saying goes that "a picture paints a thousand words" so whilst up at God's Bridge I put together this short film about the rucksack and it's features. Do take a look and feel free to ask me any questions about the rucksack.