A relatively easy walk over the Outlying Fells close to the town of Cockermouth.
On Location: 11th April 2022
Parking: A layby at the junction of the Higham road on the Embleton road out of Cockermouth has room for several cars. GR: NY1363 3124
Summary: I had to make a delivery over to Cockermouth in the morning so I made a plan to add a walk to the day out. The forecast looked OK so I plotted a route to take in the 2 Outlying Fells of Watch Hill and Setmurthy Common. Not one for just doing "there and back" walks if I can help it I included a little diversion into Setmurthy Plantation. I wanted to check out the curious Oval Plantation which shows on old maps of the area. NOTE: Whilst there is a marked bridleway to follow on the ascent it does not extend to the summits of Watch Hill or Setmurthy Common. Nor is this Open Access land. Therefore I will state that some of this route (and that shown in the versions of the Pictorial Guides) is possibly on private land so you venture there at your own risk.
Route map: click on the arrow to play the route. GPX route available by clicking in the Plotaroute.com link at the bottom right.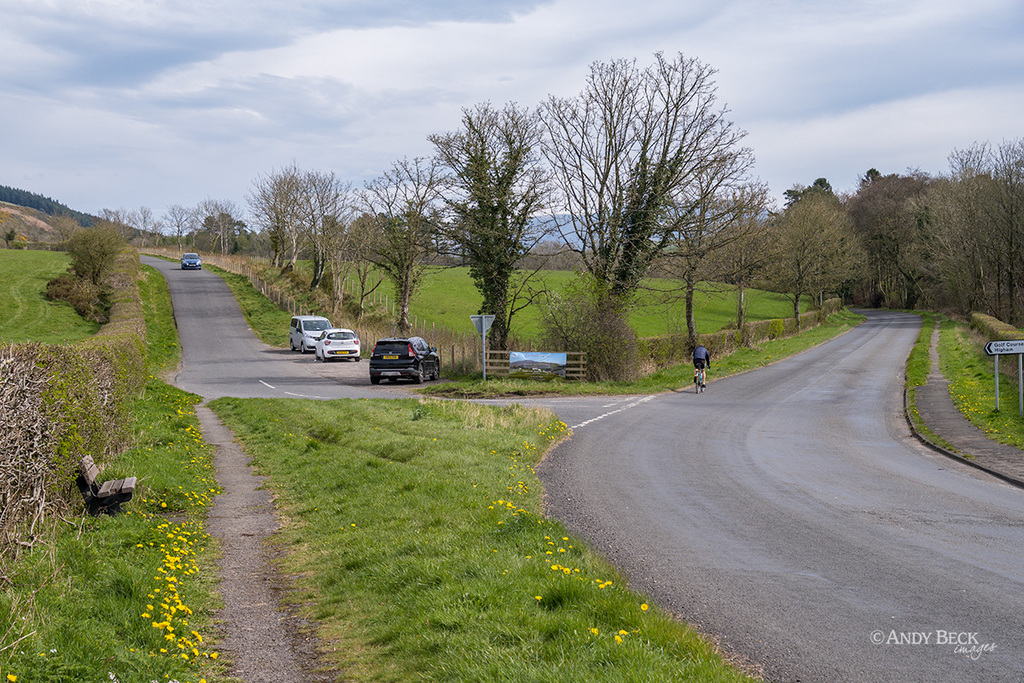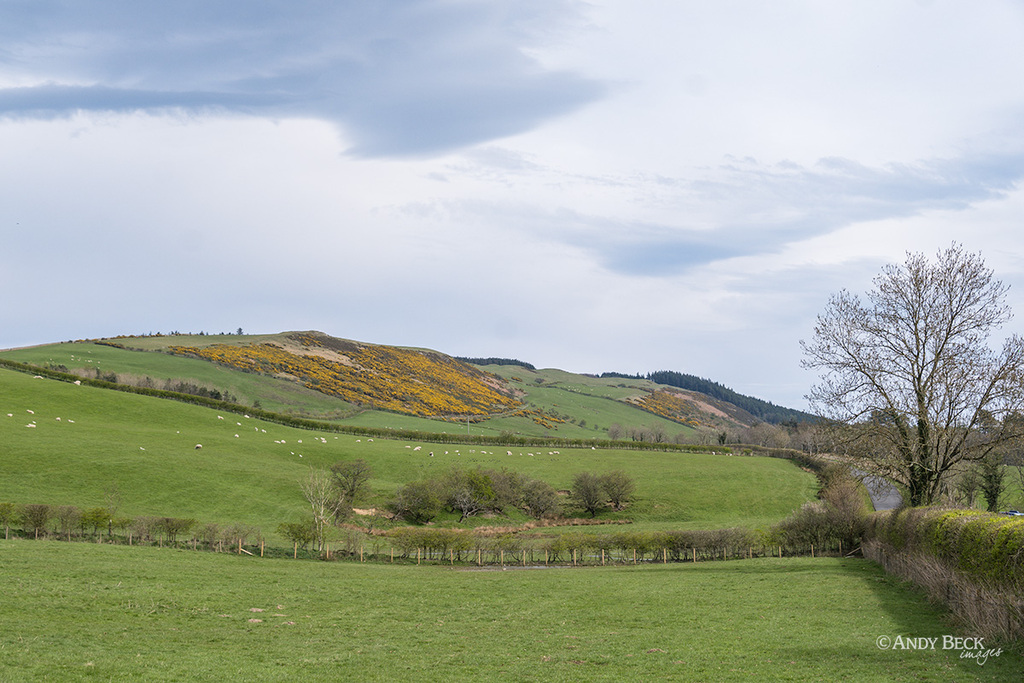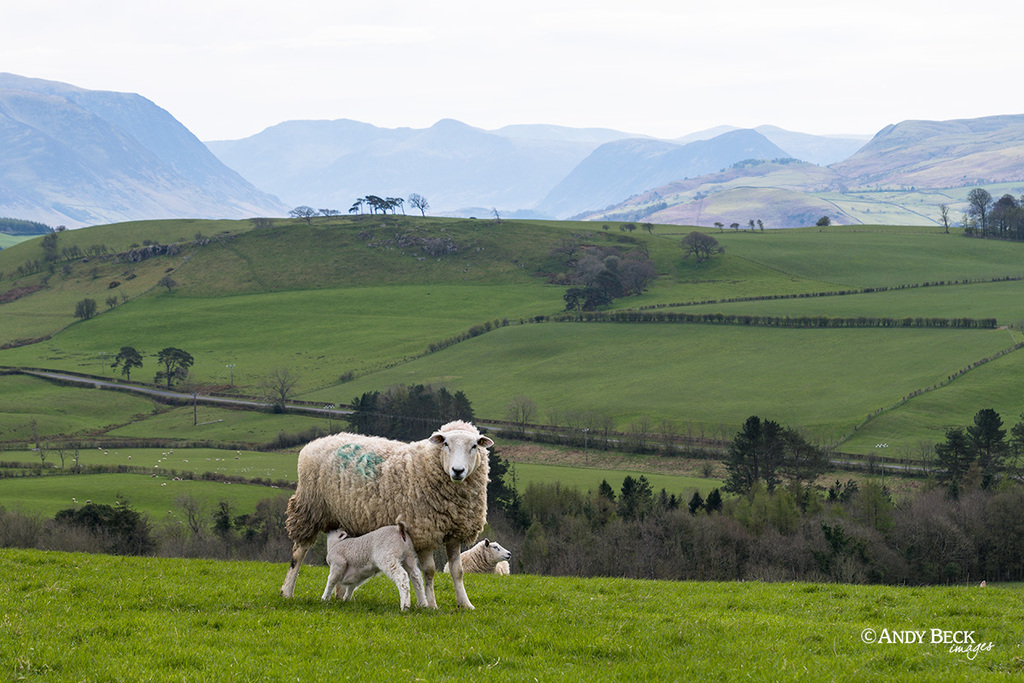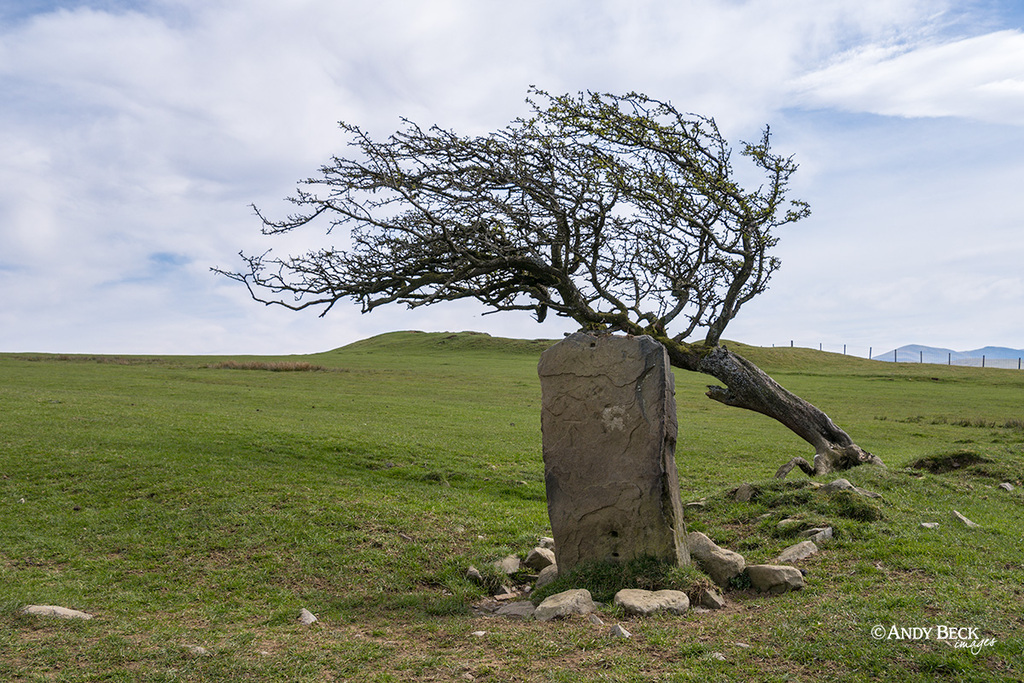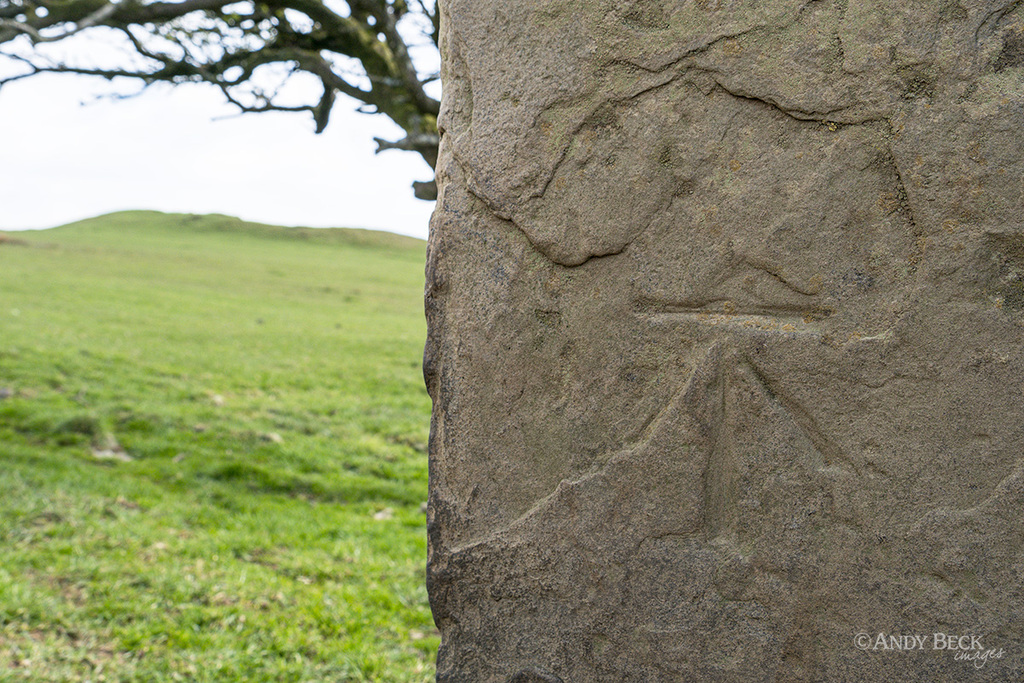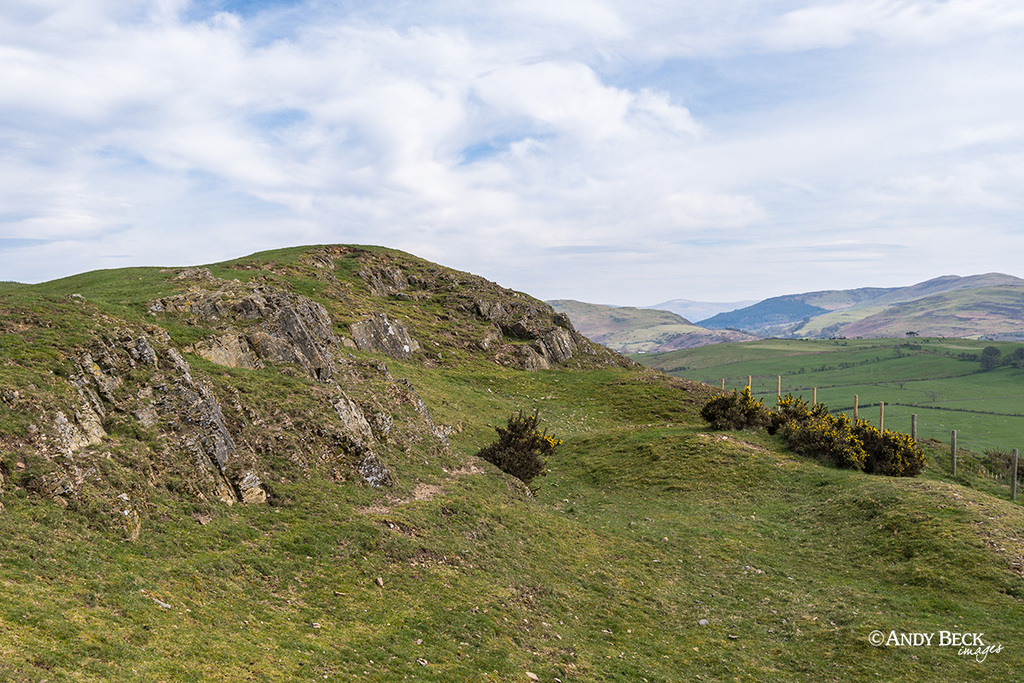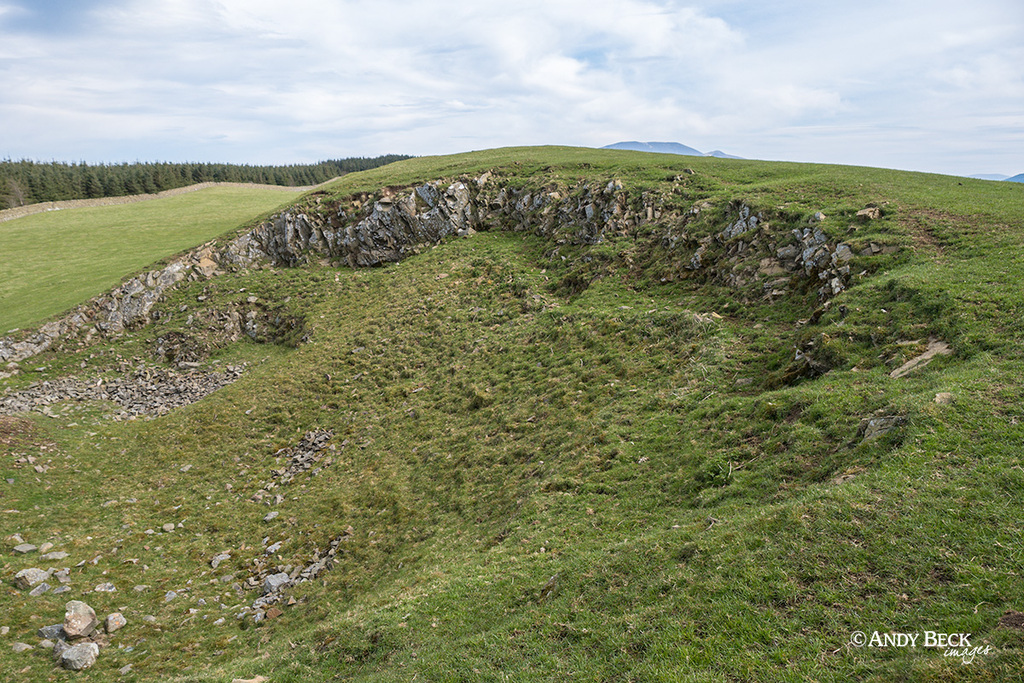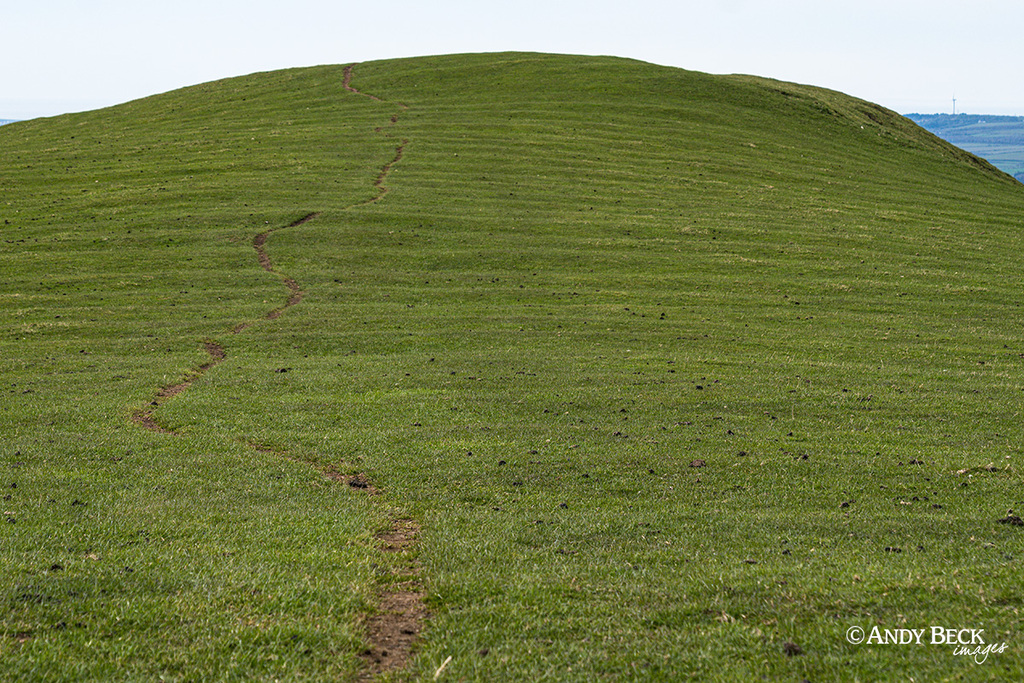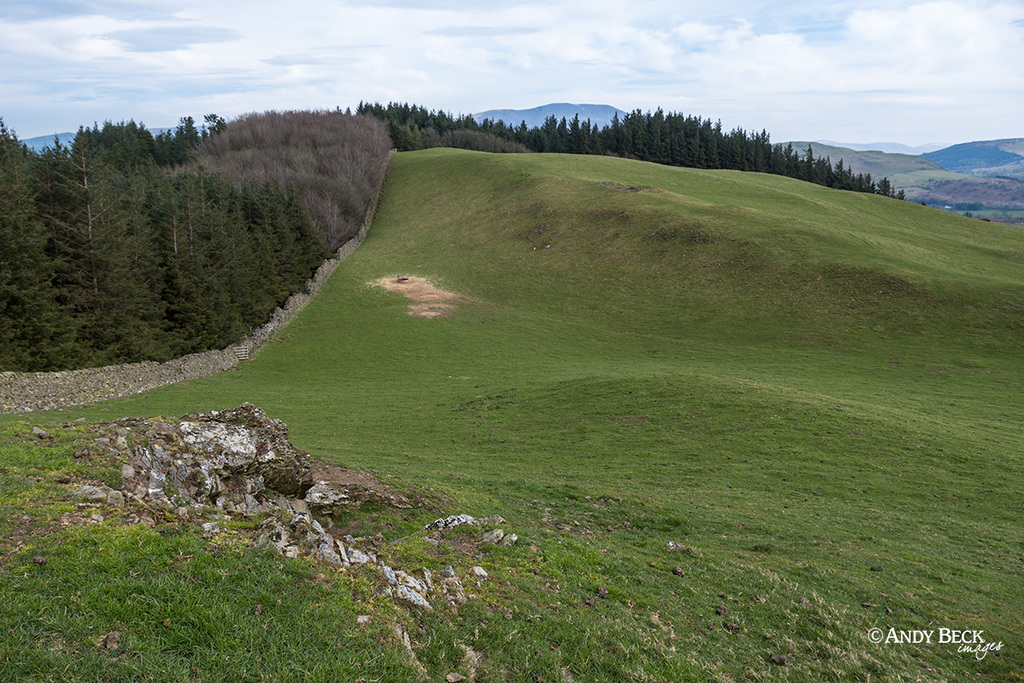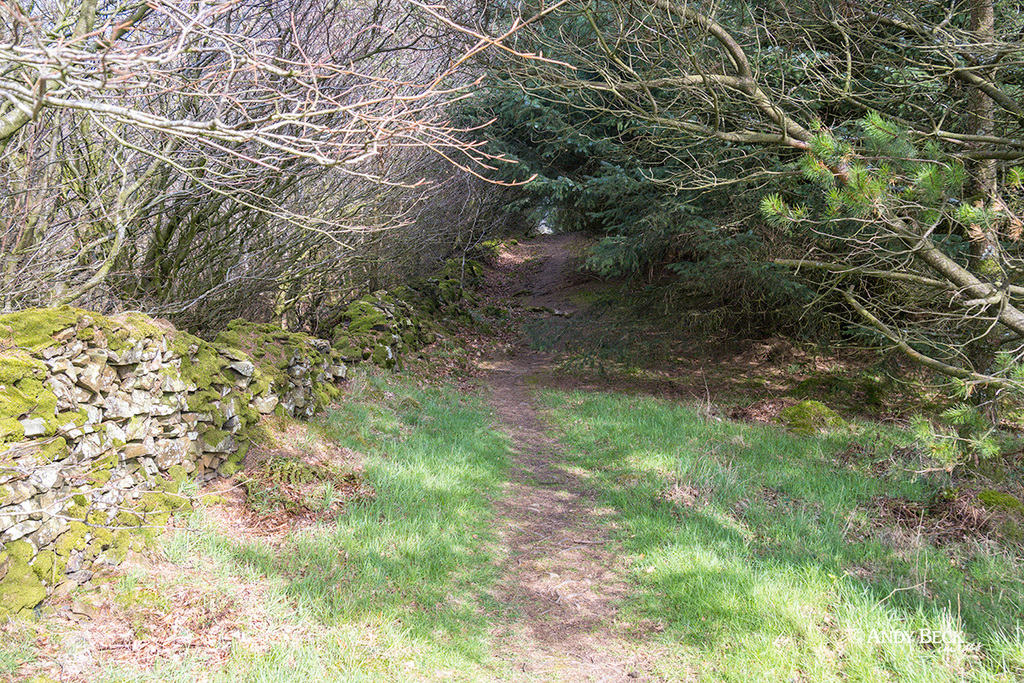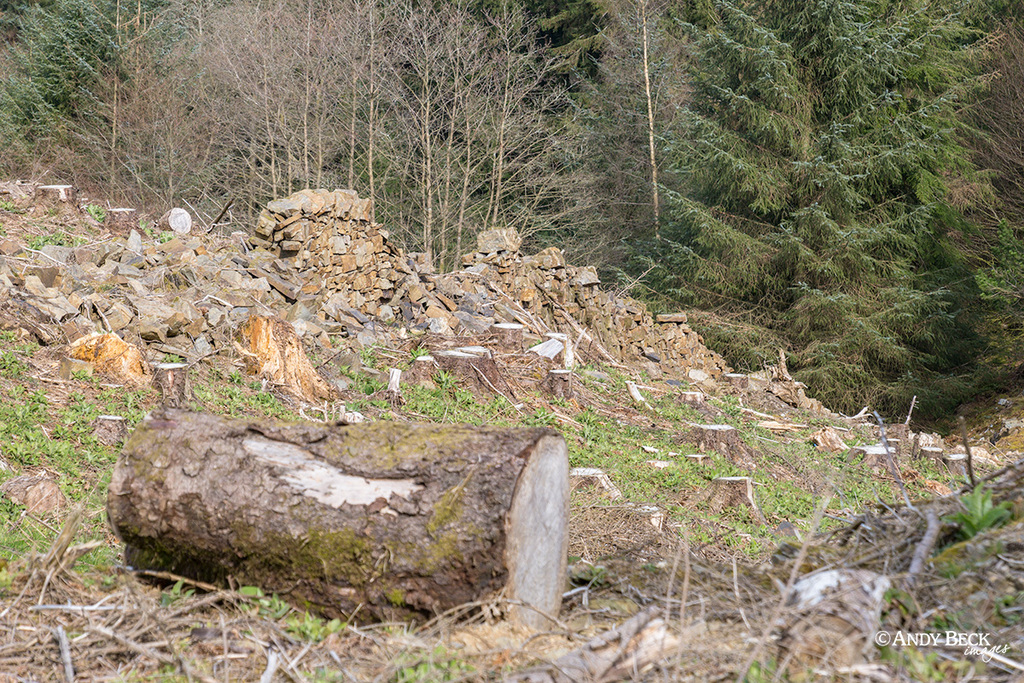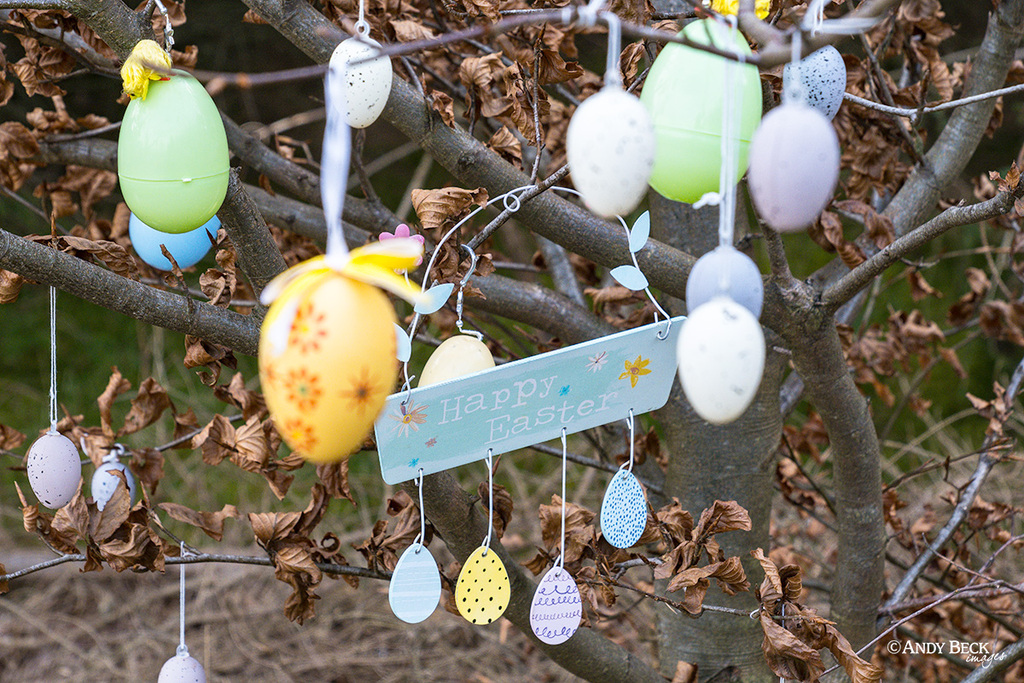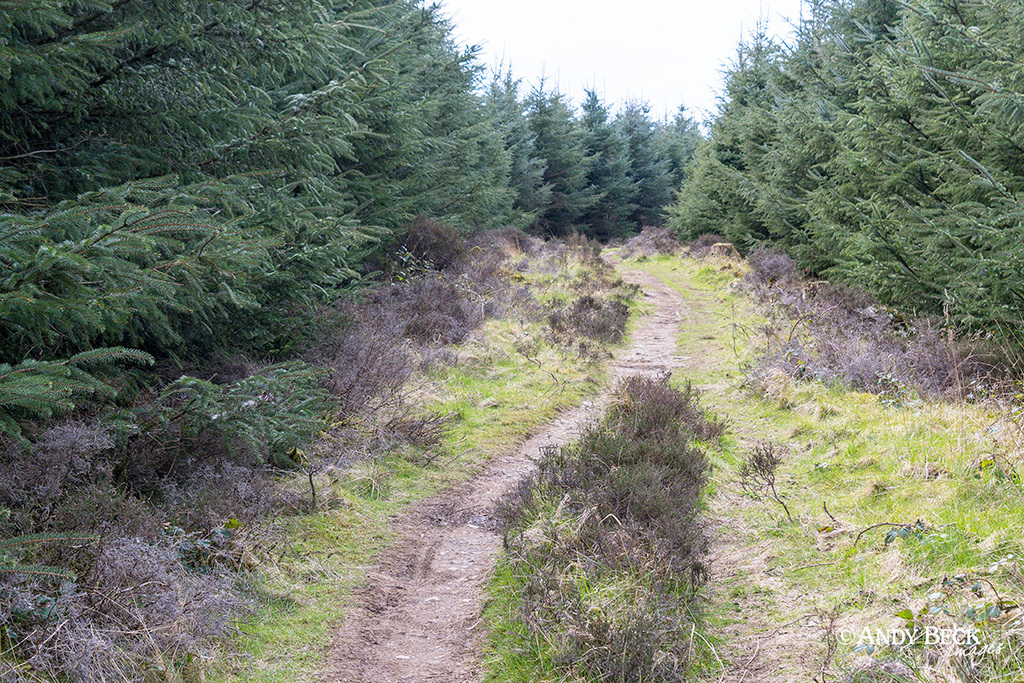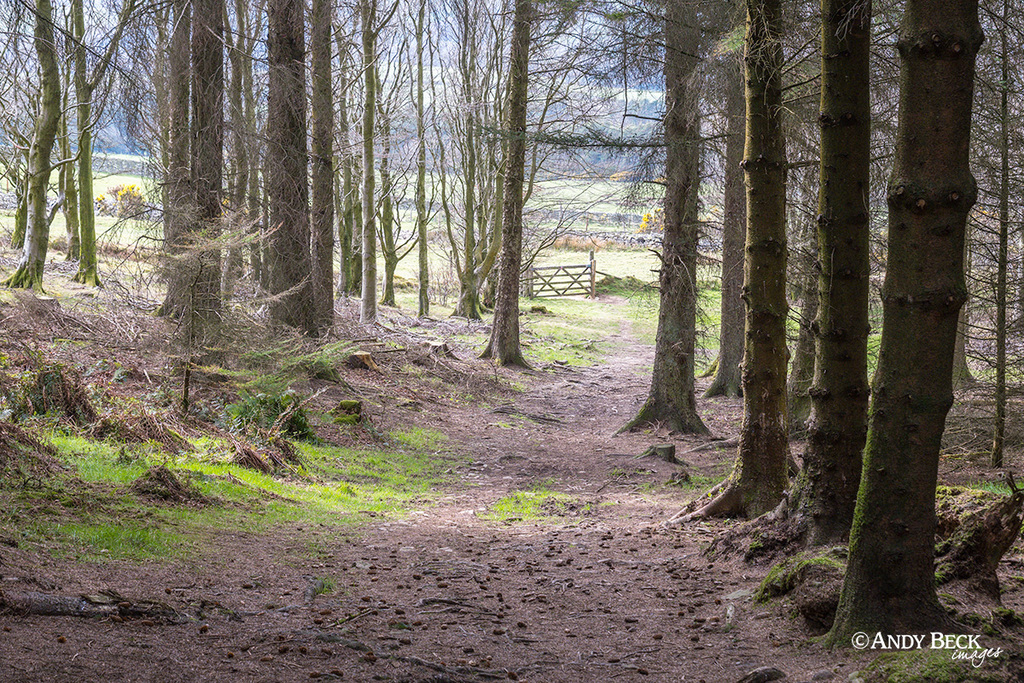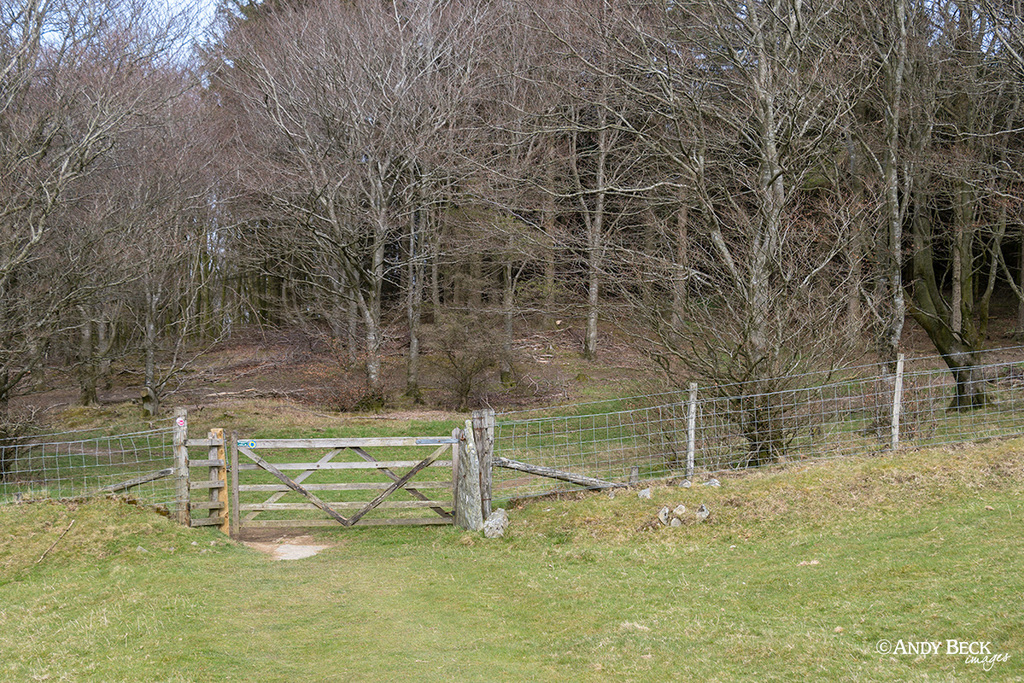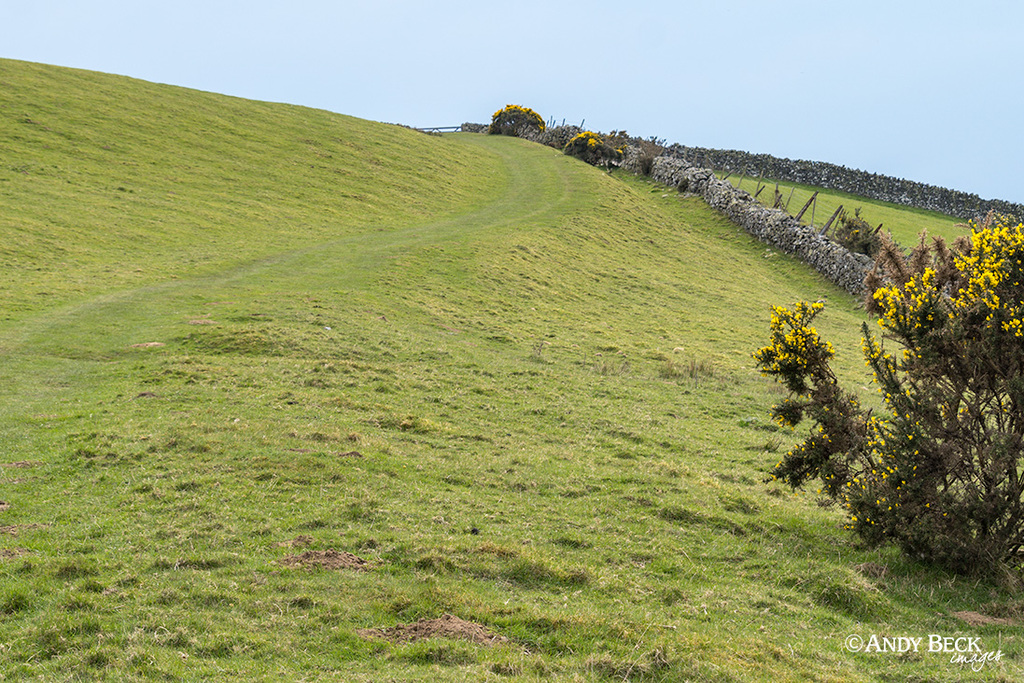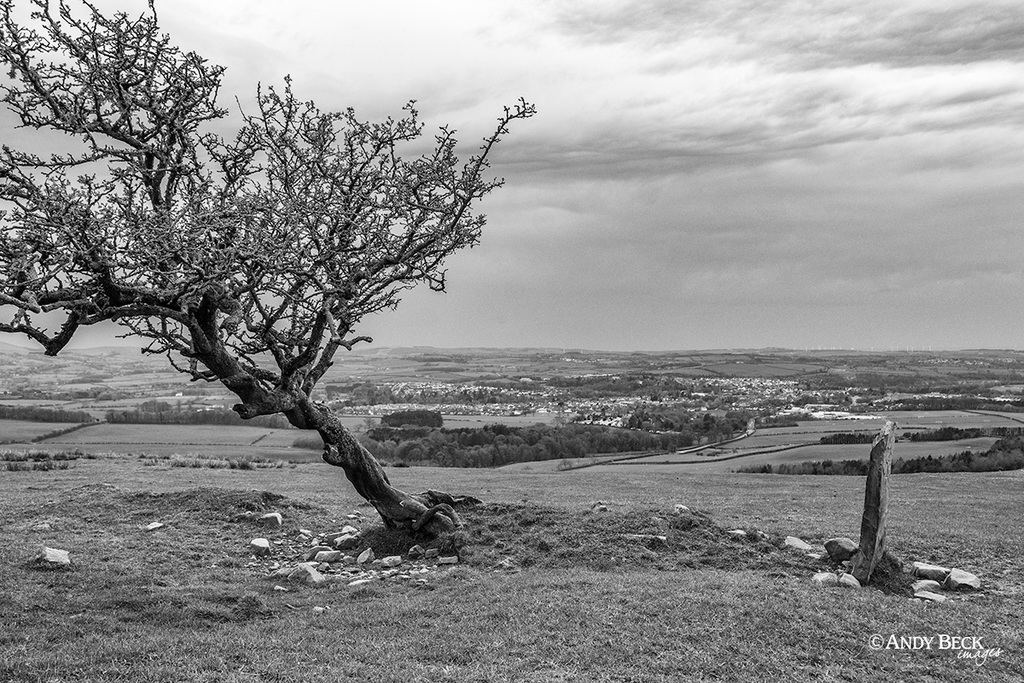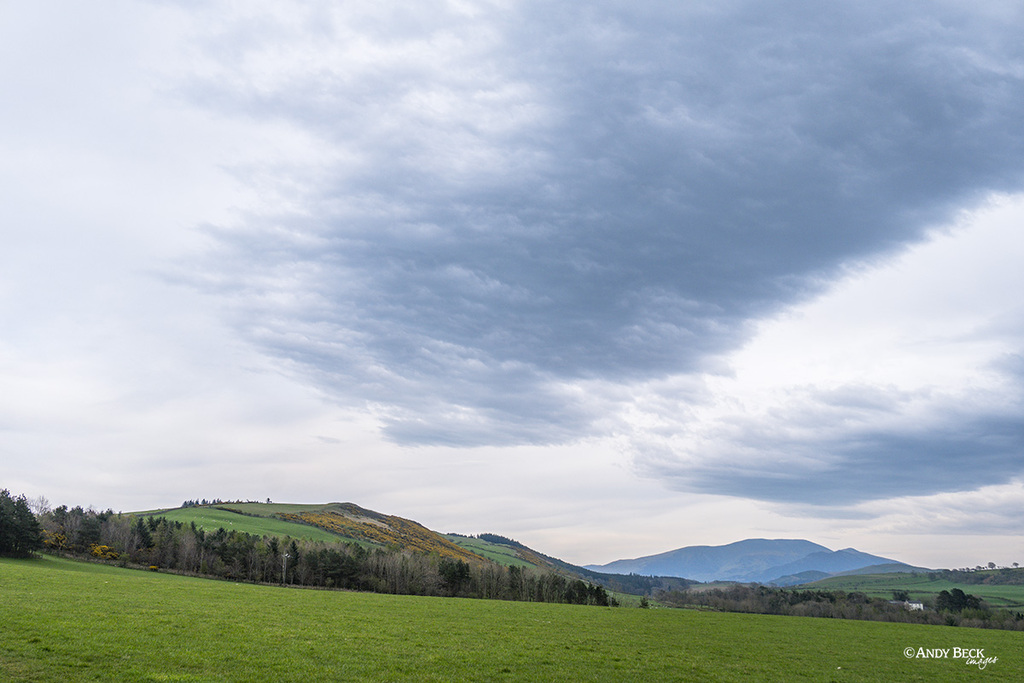 And that was our afternoon out on these two Outlying Fells. Nothing challenging, boring for some but pleasant enough and it beats sitting at home watching TV.
For those that enjoy a bit of video, the walk is also on my YouTube channel:
Thanks for watching and reading.