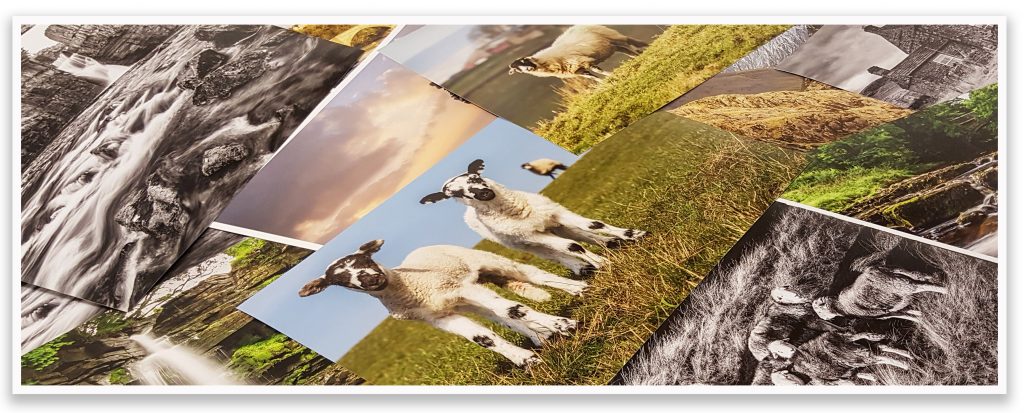 The photographic section of Andy Beck Images
Update 12th February 2021. Here you will find a selection of images taken Andy as he is out and about as part of his work. "I class myself as an artist first and photographer second. If anything, using a camera is like having a hobby that has some financial reward". You may find out more about Andy and his background in photography here.
Shortly there will be a FAQ section on aspects of Andy Beck Photography.
A sample selection of photographs can be found in the drop down menu under the photography heading. Currently the collections feature: Teesdale, The Lake District, The Yorkshire Dales and The Pennines and Howgills.
NEW! Buy prints or license images via Andy's new portfolio.