A new day dawns. The time is just getting away from me, it must be something to do with getting older. I have been remiss in posting updates or blogs to my website for which I apologise.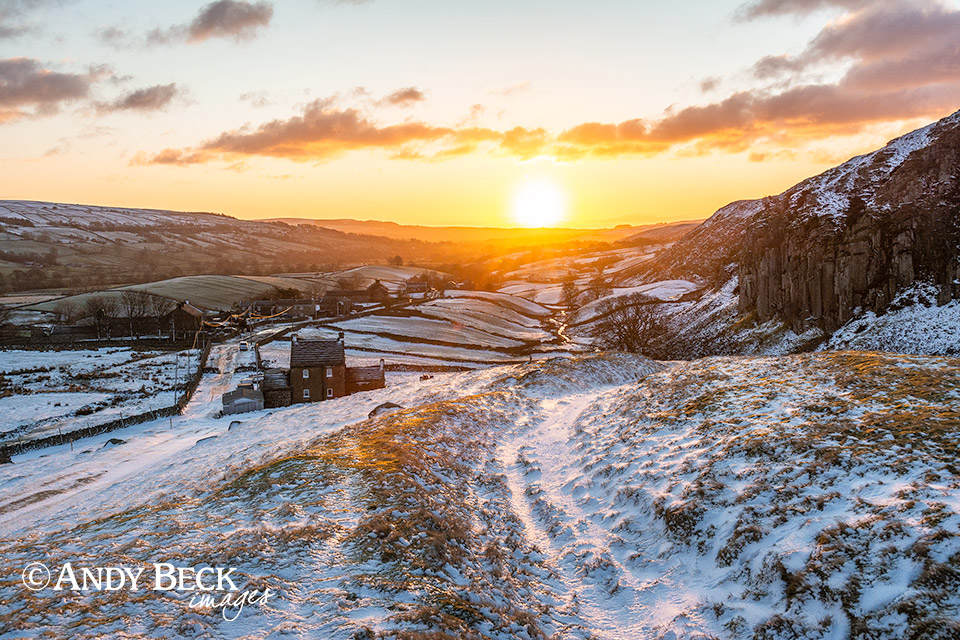 However, an early trip out to Holwick in Teesdale this morning (and the resulting photographs) has inspired me to try and relight the blog post fire.
It's not as if I am just sitting at home watching daytime TV, far from it. It would be easy to sit here and re-edit old photos from my archives for use in paintings or on social media. Instead, I have been busy behind the scenes not only with new artwork but also expanding my protfolio of images. These are for new projects and editorial features including magazines and calendars.
Today's early outing was rather special. Even more so that it was almost on my doorstep here in Teesdale.
Here is the link: The Early Bird.
Do subscribe to the website if you would like to read more about my adventures and exploits.
Thank you.