The Wainwrights in Colour by Andy Beck
I am now taking a break from giving talks on The Wainwrights in Colour. Other events are in the pipeline so as soon as I have confirmed dates and locations I will update the diary and post the details here.
I love giving these talks, especially when they are to raise funds for such worthwhile causes and to have attentive and appreciative audiences is an added bonus.
In addition to the talk I will be at Fred Holdsworth Bookshop in Ambleside for a "Meet the Artist" event on the Friday, Saturday and Sunday where I will be able to chat about my work on the Wainwrights in Colour and to personally sign copies of the book. Details below.
The talk on the Saturday was one of a series to raise money for local Mountain Rescue Teams. Each presentation will be adapted to be relevant to the area that the team covers. These talks are in small venues throughout the Lake District, to see where and when Andy will be giving these talks check out the events diary here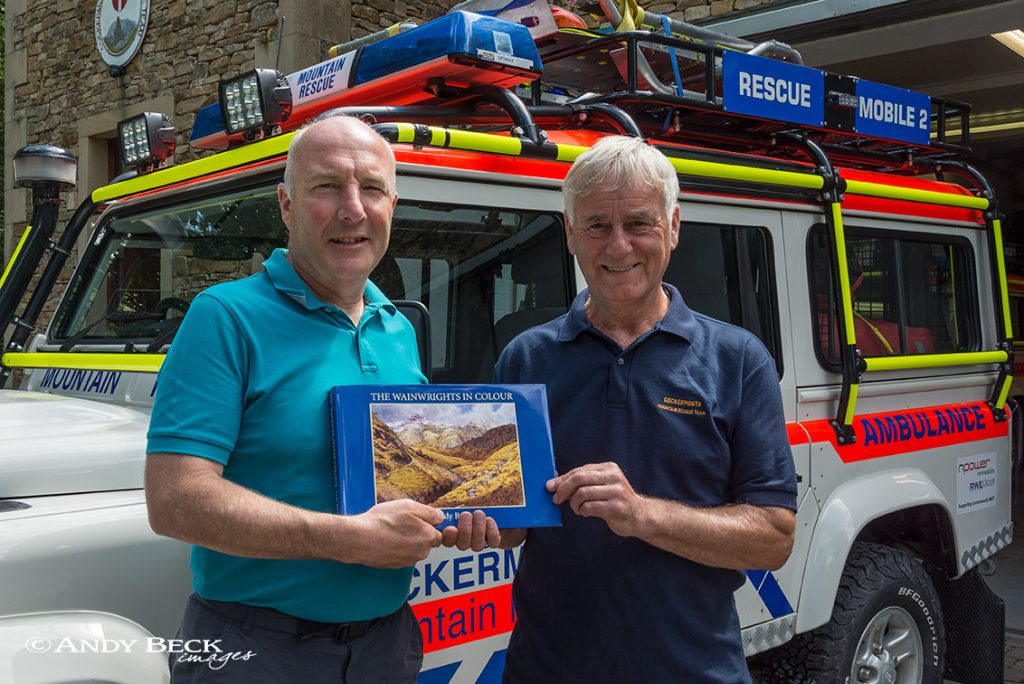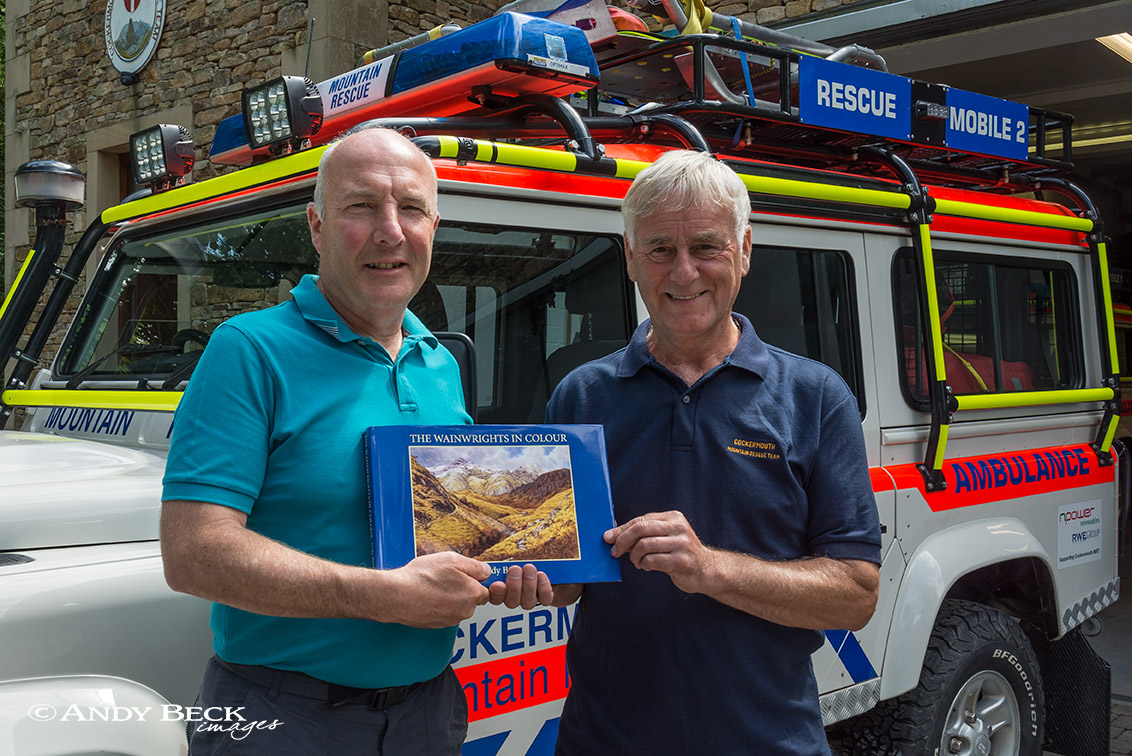 To purchase tickets for this event email info@andybeckimages.co.uk