The Wainwrights in Colour by Andy Beck
I am now putting together a diary of forthcoming events, mostly based on giving talks on The Wainwrights in Colour. It already looks as if 2020 will be another busy year for me.
I love giving these talks, especially when they are to raise funds for such worthwhile causes and to have attentive and appreciative audiences is an added bonus.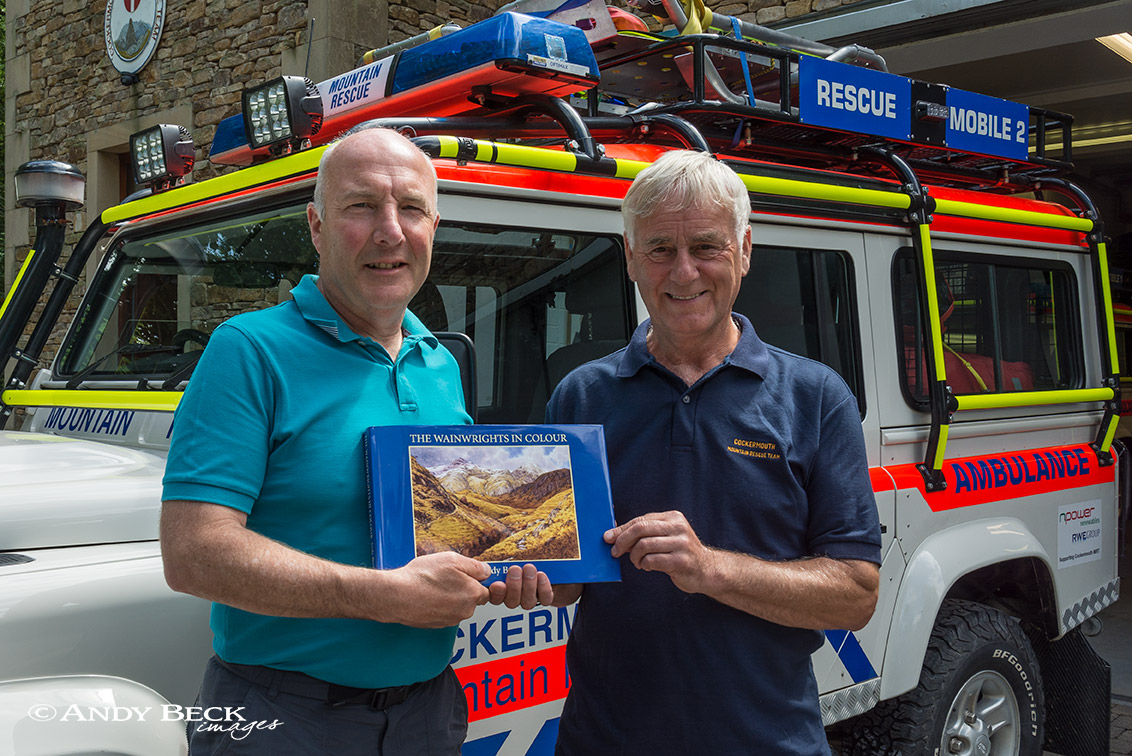 If you would like to attend one of these talks then just check out the diary of events here.
I am also willing to present these talks to other interested groups, just email me if you would like to organise such an event: info@andybeckimages.co.uk