A gallery of images from January 2021
The year 2021 started off in familar territory….literally. Once again the county was put under strict lockdown measures due to Covid19. Like everyone else this has meant me staying close to home for daily exercise. Fortunately, living in such a beautiful area with open countryside right on my doorstep this isn't too much of a drawback.
The weather was a bonus as well. I cant recall when we have had such prolonged winter conditions. From just after Christmas until now (there is a good covering of snow outside as I write this) we seem to have had our fair share of winter. This has provided me with plenty of choice for images for future prints and calendars. On that topic I have some rather exciting news about the way I work and the direction the website and my business is going. More will be revealed in the coming weeks so make sure you subscribe to be kept up to date with these developments.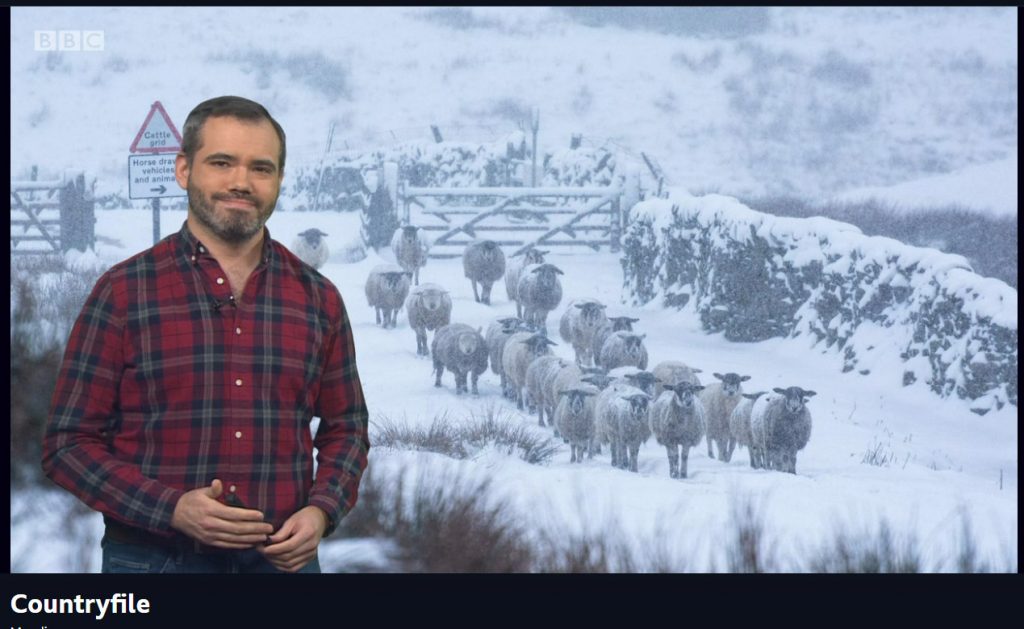 The conditions were well worth capturing, not only getting some great response on various social media platforms but also recognition on the weather reports on the BBC. This included for the first time one of my shots as the background to the BBC Countryfile weather update.
Just click on the images to view them in a light box
As with all of my work the images are available as prints or for use under license commercially or for editorial purposes. Just contact me via email for information.
Have you seen the albums from the previous months? Here is the link to The Best of 2020
Thank you for reading. Don't forget to subscribe to the website if you haven't done so already.